Lifestyle
22 January 2020
Are you looking for something new to sink your teeth into in 2020? Maybe you're bored of TV, or you've exhausted the novels on your book shelf. Have you ever considered giving podcasts a go?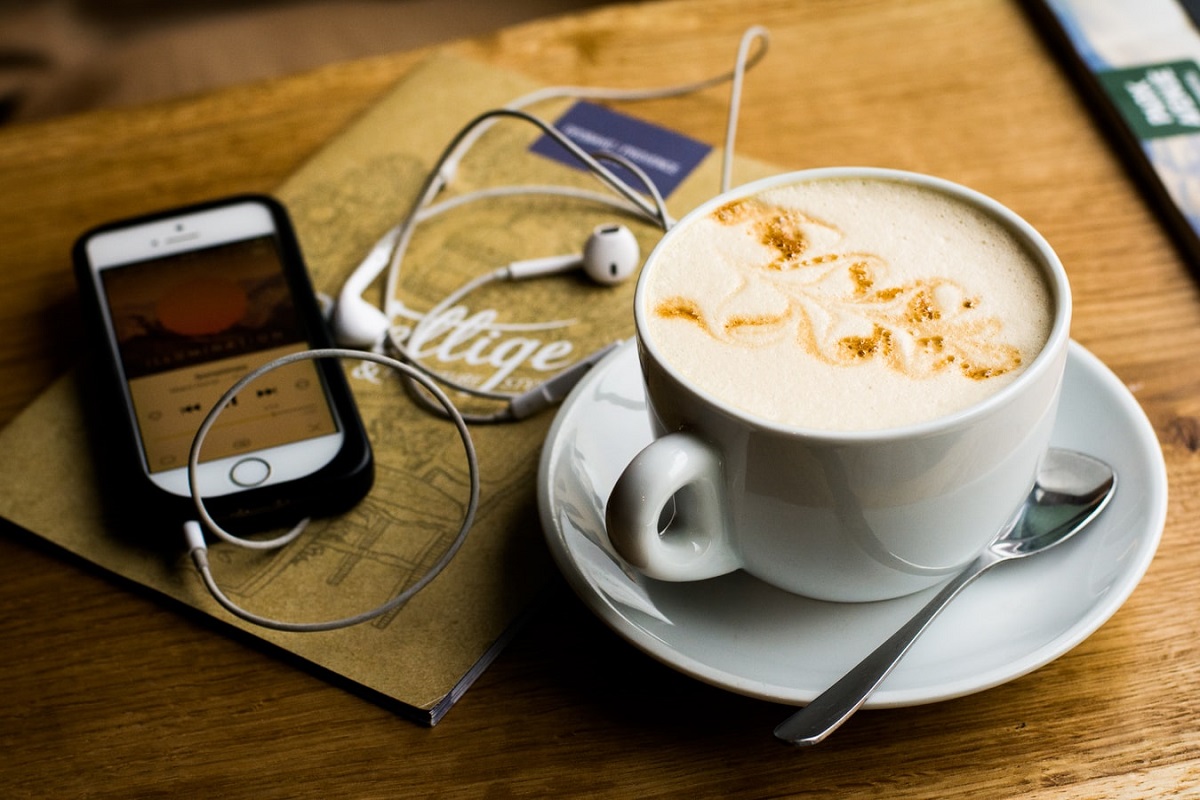 What is a podcast?
A podcast is an online audio show. It's like a radio show that's available whenever you want! Most podcasts are structured like a radio show, with a host (or multiple hosts) who will discuss the episode's theme. Sometimes podcasts will have guests, and in these cases it might work more like an interview.
Podcasts have become increasingly popular in recent years, and the options for listeners seem endless. There are podcasts for almost any genre you could think of, from politics to sport, and everything in-between. Podcasts often vary in length, from 15 minutes to an hour, so you're bound to find one that suits your interests and your schedule!
How do you find and listen to podcasts?
Podcasts are available to listen to on a variety of websites and apps. In most cases, podcasts are free to listen to and you may be able to download episodes to listen to later on.
Check out some of the options below to discover which works best for you:
Stitcher (Website and app)
Apple Podcast (App)
Pocket Casts (Website and app)
Acast (Website and app)
Google Play Music (App)
Spotify (Website and app)
Our podcast recommendations
Intrigued by podcasts but not sure where to start? Why not take a look at our recommendations below? From interesting facts to football, and history to mental health, we've compiled a varied list of popular podcasts.
1. Two Cups of Tea
Journalist and broadcaster Chris Heath sticks the kettle on and sits down with a variety of interesting older guests to hear their stories. This podcast is filled with tales from people who have led extraordinary lives. You can listen to it today.
2. The Allusionist
Are you a lover of language? This podcast sees host Helen Zaltzman pull apart words and phrases to get to their meaning, and takes an interesting look at the origin of language. Why not give this podcast a go today?
3. TED Talks
You may have heard of TED Talks from YouTube, but you may not know that they also have their own podcast. TED Talks are short and impactful lectures from experts in a wide range of fields, from sociology to history. If you like the sound of learning something new, why not give them a listen?
4. No Such Thing as a Fish
If you're a fan of trivia, and an even bigger fan of the TV show QI, this podcast could be perfect for you. It's presented by the researchers behind the BBC Two show, and in each episode they share their favourite discoveries from that week. If this sounds good, you can listen to it today.
5. That Peter Crouch podcast
Are you a football fan? If you are, one of the most popular podcasts out there at the moment is presented by ex-professional football player Peter Crouch. In each episode, him, Tom Fordyce and Chris Stark bring you their hilarious guide to being a professional footballer. Give it a listen today.
6. Happy Place
Happy Place is a podcast by presenter Fearne Cotton, all about wellbeing and mindfulness. It's about finding joy in each day, and how to deal with the moments when you feel blue. With lots of great guests, it's definitely worth a listen.
Lots more to discover
When it comes to podcasts, the list above is just the tip of the iceberg. There are so many available, it can be hard to know where to start. If the recommendations above don't tickle your fancy, take a look at the iTunes podcast charts to see what's popular at the moment. Happy listening!

Image credit: Juja Han via Unsplash