Research from Royal London shows that a lack of knowledge about how to reduce the chances of developing a serious illness is putting the nation's health at risk.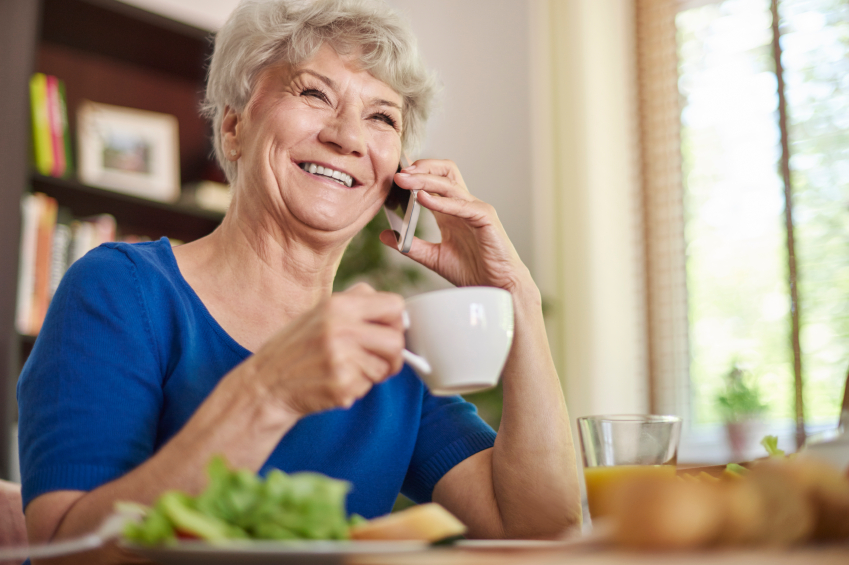 People up and down the country could be putting their own health at risk with a general lack of knowledge of how to reduce their chances of developing a serious illness.
This is according to research published at the end of June by mutual life, pensions and investment firm Royal London, which raised concerns that this trend appears to be escalating at a time when there is an increase in the diagnoses of these illnesses.
Even those with direct experience of the potential consequences of a serious illness - through the suffering of a loved one, family member or friend - say they are not taking any steps to reduce their chances of developing a similarly serious condition.
It was specified that many people are in this position because they do not know what they would be able to do, or do not think that there is anything they could do.
Almost nine in ten UK adults (85 per cent) know someone who has been diagnosed with Alzheimer's disease, cancer, dementia, diabetes, heart disease, multiple sclerosis or a stroke. Despite this, the majority of these respondents (70 per cent) have not taken steps to reduce their chances of developing Alzheimer's or dementia.
Furthermore, over half have not done anything to reduce their chances of suffering a stroke (58 per cent), cancer or diabetes (56 per cent each). More than two-fifths (42 per cent) have not taken action to limit their likelihood of developing heart disease.
Alzheimer's and dementia were identified as the two ailments people were the least confident about taking action to address, as 59 per cent of respondents said they either do not believe there is anything they could do or that they do not know.
This was followed by cancer and stroke, with 51 per cent and 44 per cent of individuals respectively in the same position for these health conditions. Nothing has been done to reduce the chances of heart disease or diabetes by 25 per cent of respondents for each.
The number of deaths from Alzheimer's and dementia in the UK is on the rise, having increased by 16 per cent between 2012 and 2014.
Heart disease was the illness where the most action has been taken by those who have direct experience of it, with 55 per cent taking steps to reduce their chances. This was also the group that were least likely to say they did not know how to do so (11 per cent). Deaths caused by circulatory system-related disease in the UK declined by 4.1 per cent between 2012 and 2014.
Commenting on the findings, GP Trisha Macnair said: "There is so much that people can do to stay healthy and help prevent serious illness. And yet, just as this research shows, we find that again and again people don't take action. They may have a vague idea of a few things they should be addressing, but even if they witness a loved-one battling with illness, this is often still not enough to motivate them to protect themselves.
"Motivation lies at the heart of this - the motivation to explore health issues and understand what challenges lie ahead, the motivation to find ways to improve your lifestyle," she commented.
© 2016 Axonn Media Ltd. All rights reserved. Any views and opinions expressed in news articles are not those of Just Retirement Limited. News supplied by Axonn - NewsReach.