Lifestyle
20 September 2016
The Knight Frank Global Lifestyle Review 2016 has found that Sydney has topped the list of the world's best locations in which to retire.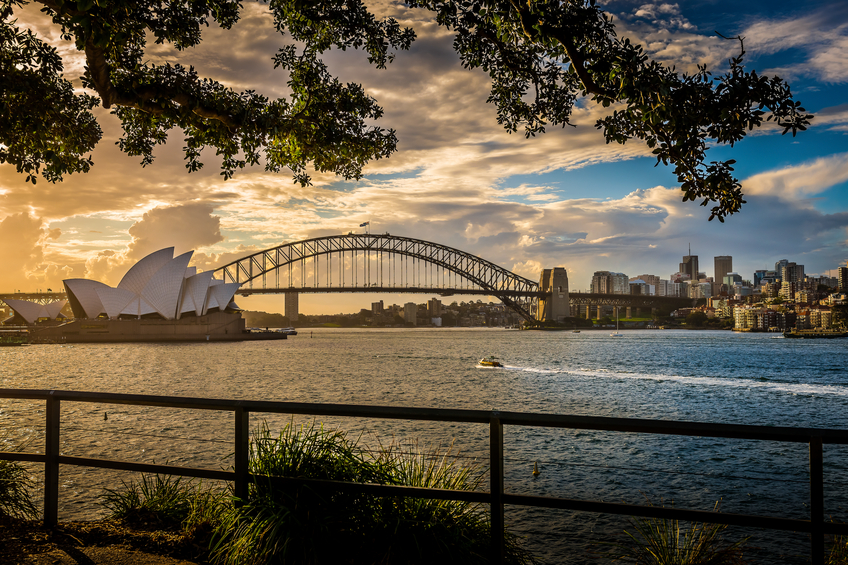 Leaving work for the last time is undoubtedly a big step for anyone - and many leap at the opportunity to embrace a major lifestyle change.
This is particularly the case for those who are thinking of moving house and starting a new life in another town, city - or even a whole new country.
Some locations have proven to be more popular than others over the years - and a new study from global real estate consultancy Knight Frank has identified the worldwide favourites.
Sydney topped the list, ranking highly for particular considerations such as the annual cost of healthcare, number of sunshine hours per year and the cost of a cappuccino, Domain reports.
Jane Fitzgerald, Executive Director of the Property Council of Australia New South Wales, said she is not surprised to see Sydney topping the list.
"With the upturn in residential development in the heart of the city, around the city fringe and in communities that are being regenerated, retirees wanting to downsize have all the upsides of city living combined with increasingly vibrant out-of-hours communities," she commented.
However, she also acknowledged that changes could be made to make it still more attractive. Large-scale transport infrastructure investment for projects that are underway throughout the city was identified as one factor that could improve quality of life in the near future.
Knight Frank Head of Research Matt Whitby said pre-retirees and retired couples that already live in Sydney could be taking advantage of profit made tax free on the price growth of their family home.
"With very strong price growth in the Sydney residential housing market, the trend of baby boomers downsizing, albeit not only in apartments, is well under way," he said.
"The tree change and sea change is less of a trend compared to a decade ago, as amenity is improving in Sydney, transport infrastructure spend is at a record level and many grandparents simply want or need to be close to their families as support," Mr Whitby continued.
Locations included on the Knight Frank Global Lifestyle Review 2016 report were diverse and not limited to capital cities. Sydney was the only place in Australia on the list and second and third best retirement spots were occupied by Malta and Luxembourg respectively.
The remainder of the top ten was made up of Limassol, Vienna and Faro, with Auckland and Vancouver in joint seventh place and Copenhagen and Monaco joint ninth.
Other demographics that are attracted to Sydney include entrepreneurs, with the study naming the city fourth in the world for this group, behind Hong Kong, London and Vancouver.
Mercer's political risk ranking, airport access, local Michelin-starred restaurants, the cost of a bottle of champagne and leisure pursuits were cited as the most appealing aspects of Sydney for this group.
© 2016 Axonn Media Ltd. All rights reserved. Any views and opinions expressed in news articles are not those of Just Retirement Limited. News supplied by Axonn - NewsReach.