A new report from the Pensions Policy Institute has outlined some of the unique characteristics of the UK pension system and how it is likely to evolve based on this.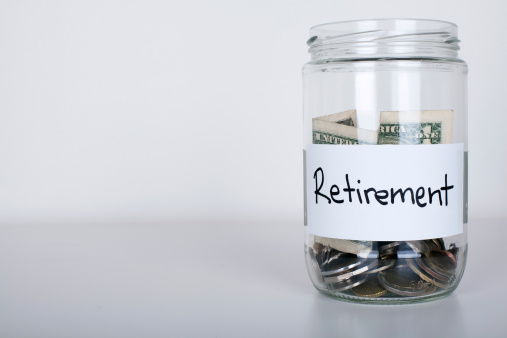 The low level of state pension offered by the UK compared to other countries means that people will need at least one more source of income in retirement.
This is according to Pensions Policy Institute (PPI), which published the findings of a study into the UK pensions market.
Characteristics of UK pensions such as tiered tax rates were singled out by the report as making it advantageous for people to use their pension pot to purchase products such as an annuity.
PPI Director, Chris Curry, said there are many positives to take from the research findings, such as the fact that there is a widespread understanding of risk in the UK pension market, meaning a sophisticated market has developed for annuities.
"The focus of regulation in the UK has been the introduction of a standards regime to ensure the quality and consistency of guidance," he commented, adding that advisers tend to encourage savers to ensure they make decisions that will give them a regular income in retirement.
© 2015 Axonn Media Ltd. All rights reserved. Any views and opinions expressed in news articles are not those of Just Retirement Limited. News supplied by Axonn - NewsReach.