How to avoid falling victim to romance fraud when looking for love online in later life.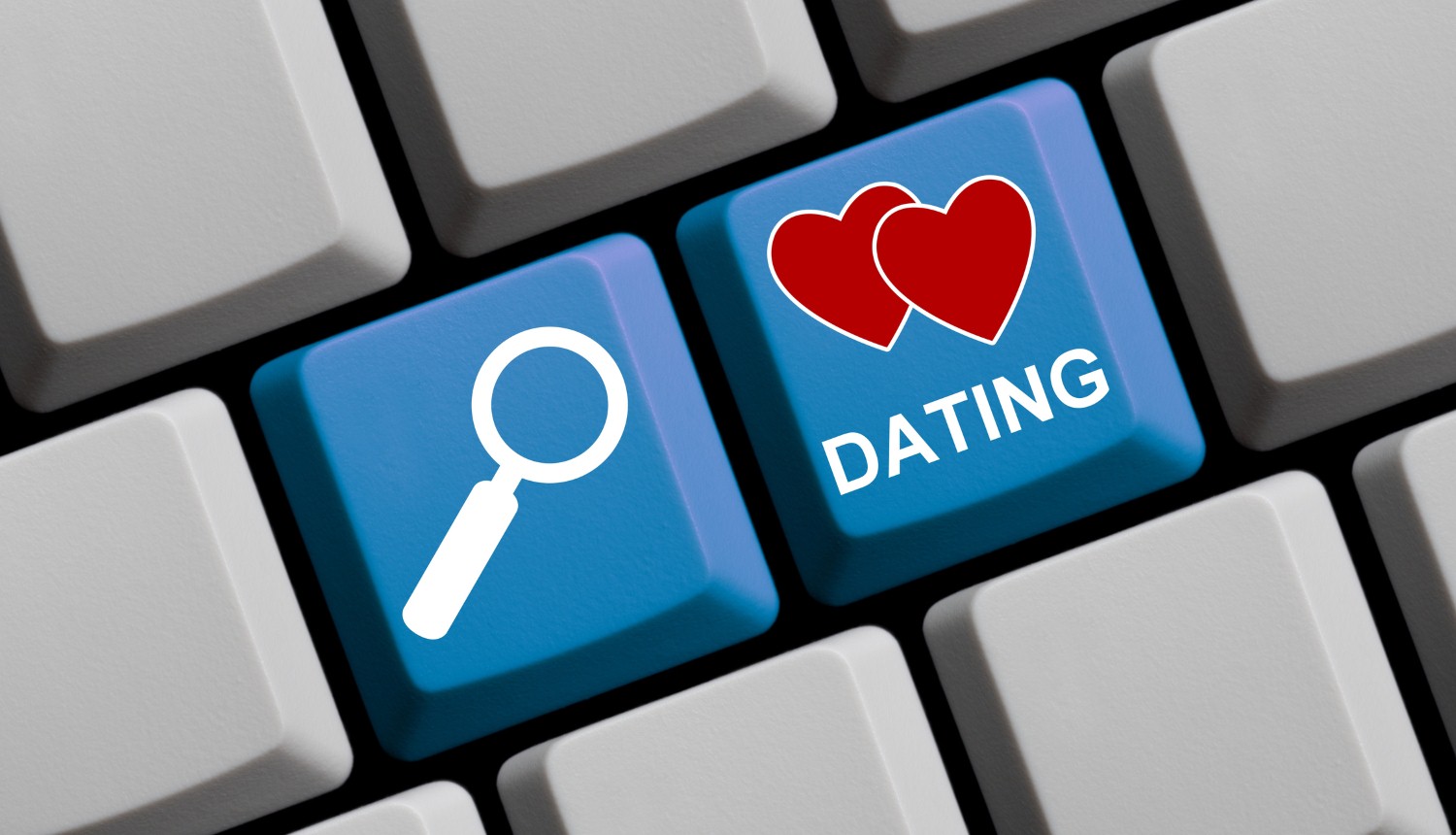 We've all seen those stories in the media where a vulnerable older person has been cruelly conned out of their hard-earned life savings after striking up a close relationship with someone they wrongly believed they could trust.
Usually, we feel a huge amount of empathy for those poor people, while telling ourselves we'd never be so silly to fall for the same tricks. But by their very nature, con artists are clever and sneaky people, and you can never be too careful where your cash is concerned.
Although these cruel tricks are nothing new, it's only recently that the term 'romance fraud' has been used to describe the practice, and a report from the City of London Police has revealed just how common it actually is.
How common is romance fraud?
Figures from the police force show that some 3,557 people in the UK reported being conned out of money after beginning a romantic relationship online in 2017, which equates to ten cases of romance fraud every day.
Altogether, victims were conned out of a combined £41 million in the last 12 months alone, with the average sum lost by victims coming in at £11,500.
Although people in their fifties were found to be most likely to fall victim to romance fraud, with this age group accounting for 25 per cent of cases, a growing number of retirees are using the internet to seek new friendships and find love after late-life divorces or losing their partners. As this generation didn't grow up with the web, they may be a little more vulnerable using dating sites and therefore more likely to fall victim to fraudsters.
The City of London Police's research also showed that almost half (43 per cent) of romance fraud victims saw their health or overall financial status impacted heavily after they were tricked, while 18 per cent were left either bankrupt or in need of medical attention, demonstrating just how much of a risk romance fraud poses.
So how can older people protect both themselves and their hard-earned cash from the threat of internet con artists?
How to avoid romance fraud and keep your money safe
To help people to be more savvy about spotting romance fraud, the City of London Police has joined forces with the London Metropolitan Police, Age UK, Get Safe Online, Victim Support and the Online Dating Association to form the #DateSafe group.
Tony Neate, chief executive officer of Get Safe Online, explained: "Lots of happy relationships are built as a result of meeting someone online. However, as in any form of dating, there are some nasty characters out there who will try and take advantage of someone looking for love.
"If you're using online dating tools in your search for 'the one', it is important you have your wits about you, so you can spot when something isn't quite right, before you get in too deep and can no longer see the warning signs."
With this in mind, the #DateSafe alliance has set out five rules for people to follow to keep themselves and their hard-earned money safe when online dating. These are:
Don't rush into an online relationship. Instead, take the time to really get to know a person and meet in a safe, public place before exchanging any information that's personal or sensitive.
Analyse the other person's profile. If you think a profile sounds a little too generic, Google the images or phrases that they've used. If there's evidence of them elsewhere, they could be a trickster.
Talk to others about your date. Be open with your loved ones about who you're speaking to - the younger generation tend to be a lot more savvy when it comes to online relationships and will let you know if they think something sounds dodgy.
Evade scams. You can do this by never sharing your banking or any financial details with people you talk to online. They should never be asking for information of this kind in the first place.
Stay on the dating site until you're sure. Most dating platforms have policies in place to keep you safe, but once you move the conversation onto email or another social media site, you won't have that added layer of protection.
The first letter of each of these steps handily spells out the word 'dates', providing you with a useful acronym that should be easy to remember when you're chatting to new people online.
Overall, it's important to remember that while the internet is a wonderful invention, there are some very cruel people out there waiting to take advantage of anyone who will let them. But by following the five-step plan and ending any online interaction that's making you uncomfortable immediately, you'll be on your way to expertly avoiding romance fraud.

© 2018 Axonn Media Ltd. All rights reserved. Any views and opinions expressed in news articles are not those of Just Retirement Limited, Just Retirement Money Limited or Partnership Life Assurance Company Limited. News supplied by Axonn.
Image credit: keport via iStock