Many people consider Spring to be the season for rebirth – a time to rejuvenate and reset. Giving your home a spring clean may already be a tradition of yours, but have you ever considered taking a fresh look at your finances?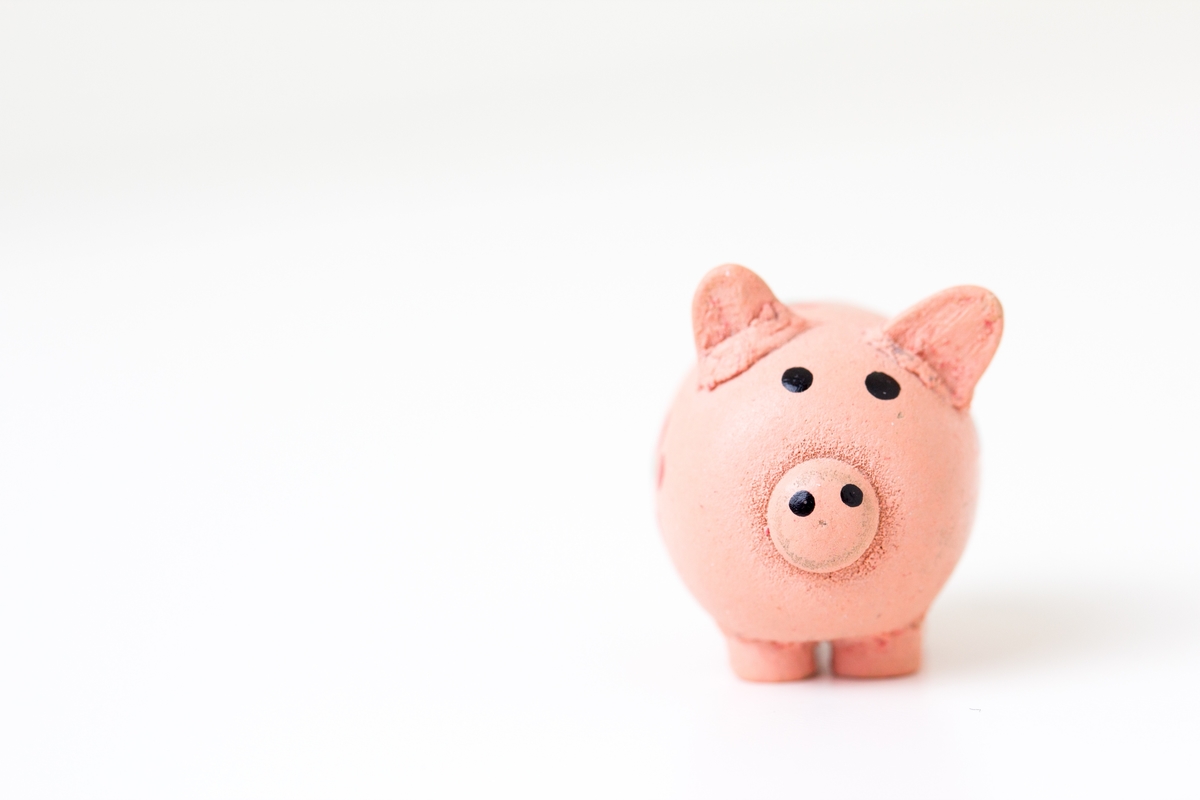 We've included our 5 top tips for giving your finances a spring clean this year. It might even become a new yearly tradition.
1. Review your spending habits
Reviewing your finances will help you understand what you're spending your money on each month and how much you can save.
The first thing to do is take note of your monthly incomings. The second step is to review your outgoings. Things like your mortgage, food shopping and household bills seem obvious, but there may be other spending that doesn't immediately spring to mind. Do you have any memberships or subscriptions? How often do you eat out or order takeaway? Are you often buying friends or family birthday gifts? If you're not sure, take a look at a handful of your latest bank statements to see what you're spending your money on each month.
The third step is to categorise your outgoings to give you an overview of where your money is going. Categories can include anything from utilities and food shopping, through to holidays or hobbies. You can then split these categories into essential and non-essential spending.
2. Start budgeting and make positive changes
Now that you've developed an understanding of where your money is going, you're ready to take control.
One way to stay on top of your spending is to budget. Assign an amount to each of the spending categories you've already established. The aim will be to not spend more than that each month. Make sure that your new spending goals are realistic. You can always lower them after the first month or two of budgeting.
At the end of the month, sit down with your bank statement and tally-up your spending in each category. This will show how you're performing against your goals. If you've spent more than you were planning in a category, you can look at your spending to learn why that is and either try harder next month or adjust your goals slightly. Life isn't always predictable, so it's important to be a bit flexible and make your budget work for you.
You can learn more about effective budgeting today or use our helpful retirement budget planner.
3. Check that you're receiving all the benefits you're entitled to
Do you know what benefits you're entitled to? And are you claiming them?
There are a wide range of benefits and allowances available to older people. These range from help with heating your home to free bus travel. They can really help your money go further.
Our ninth annual State Benefits Survey revealed that seven in 10 pensioner homeowners are failing to claim all the benefits they're entitled to. The survey found that of retired homeowners entitled to receive benefits, 49% don't claim anything and miss out on an average of £1,139 a year. A further 20% are claiming but receiving too little, missing out on an average of £855 a year.
So, are you missing out? You can take a look at our helpful overview of benefits and allowances on our website today.
4. Plan for the future by saving smart
What are your plans for the future? Perhaps you'd like to make some improvements to your home, go on an incredible holiday, or help your children get on the property ladder. Whatever your dreams are, saving will help make them a reality.
Saving should be an essential part of your budget, but before you do anything you need to establish your long-term financial goals. Prioritise them from most to least important, and work out how much money you'll need to achieve them. You'll also need to know when you want to achieve them by. This will make it much easier to identify how much money you'll need to save each month to reach them. For example, if you'd like to save up £1,500 for a holiday you'd like to book in a year's time, you'll need to save £125 a month.
Money Saving Expert recommends setting up different savings accounts, one for each of your goals. You could even set up standing orders to automatically move the amount you'd like to save into your savings accounts each month. Make sure that the amount you'd like to save each month is realistic and that you're leaving yourself enough money each month to live comfortably and enjoy yourself.
Discover more about maximising your savings today.
5. Catch up on late payments and tackle your debt
Depending on the size of your payments or your debt, we know this is often easier said than done. But there are small steps that you can take that make a difference.
Think of ways to raise some extra cash. Spring is when car boot sales start popping up across the UK, so it's the perfect time of year to make some money by decluttering and selling your unwanted items. Alternatively, you can sell online on websites like eBay or Gumtree.
Other ways to find extra money include a spending fast on non-essential expenses, or renting out a room in your house. If you're still working, you can ask for extra-shifts or overtime. If you're already retired, you could try and find part-time work.
A more long-term way to tackle debt is to set up a debt payment plan. This will help you manage your payments and figure out where you're going to find the money. An effective budget, like we talked about earlier, will be essential to make your debt payment plan work. You can find out more about debt management plans on the gov.uk website.
We know that dealing with debt can be stressful. You can find more in-depth information on debt management and some useful resources today.
Using the tips above, you'll be well on your way to giving your finances a 'spring clean' and making your financial future a little brighter.

Image credit: Fabian Blank via Unsplash