There are several important considerations associated with relocating - including being able to find a supportive environment and being close to essential amenities.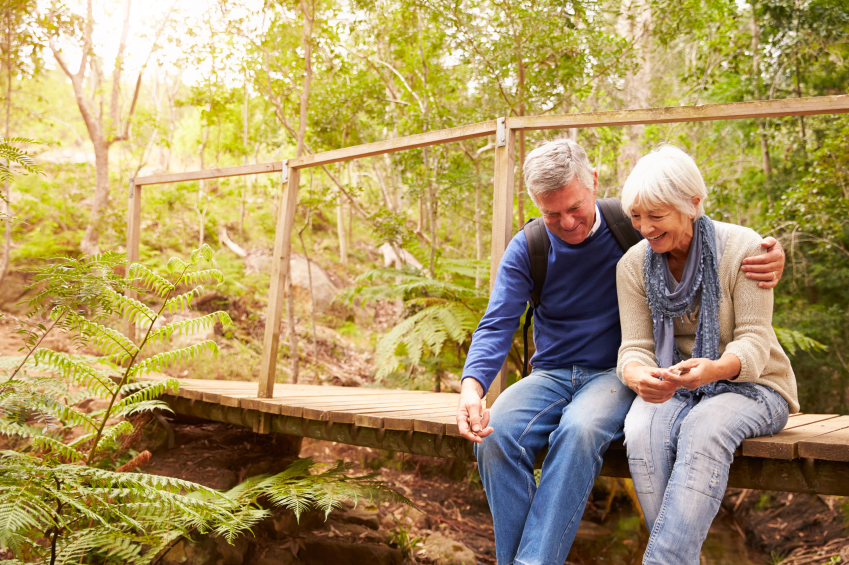 Making a decision to relocate is a very big one that few people take lightly - and this is perfectly understandable.
Uprooting yourself from all that is familiar and comfortable will naturally feel like a big change in your life, as everything from the local shops to the people across the street you might never have really spoken to all become part of your life.
However, there are many reasons why people relocate - and for some, moving to a smaller property can be a practical decision, while others are simply ready to embrace the next big adventure life has to offer.
Whatever your personal circumstances, the importance of getting to know the new area and understanding what it has to offer cannot be overstated.
Are you well supported?
Finding an area that is sensitive to your needs is something you are bound to have given some consideration prior to committing to a move.
For instance, if you picture quiet nights in the house in a bucolic setting where you can relax in the garden at night, it's no good moving to a student area in a city centre with a bustling nightlife - and the reverse is also true. Many people prefer to live somewhere where there is a strong community of their peers.
When you have settled in, work out where the nearest buses to get you around stop, where you might be able to volunteer your services at a charity centre, what the nearby restaurants have to offer, and all the other simple things that make life more fun.
What's going on in the neighbourhood?
Despite what we said above about living close to a bustling city centre, many people enjoy living only slightly removed from such an area in a college town, as the energy of the young can feel revitalising.
It also more or less guarantees access to certain cultural attractions that might be high priorities for you, such as theatres, coffee shops and cinemas.
Other people prefer rural areas where they have convenient access to nature for hiking and other outdoor activities.
However you enjoy spending your leisure time, finding out what activities are available on your doorstep can help to stave off the boredom that might come with an excessively sedentary lifestyle.
Where are the nearest essential amenities?
Close proximity to local medical facilities can become increasingly important as we grow older - so it is a good idea to ensure you are registered with a GP and dentist, as well as finding out where the nearest pharmacies can be found.
Access to public transportation is another essential - so work out where the nearest bus stops are and where they take you, so you know how to get around a little farther out.
Only you know what is important for you - so with careful planning you can be sure to surround yourself with the aspects of the world you love, whether this is a seafront, green hills or a vibrant city lifestyle.
How about the house?
Always be conscious of whether the house you live in is adequately tailored to your personal needs. Everyone wants to be safe, so make sure you can always reach shelves, that everything is well lit to reduce your chances of falling in the dark and that everywhere is adequately heated and cooled to maintain a comfortable temperature.

© 2016 Axonn Media Ltd. All rights reserved. Any views and opinions expressed in news articles are not those of Just Retirement Limited. News supplied by Axonn - NewsReach.