Lifestyle
27 September 2016
One in three retired over-50s wait more than five years for their partner to finish working, according to a Saga study, so what do they get up to in the meantime?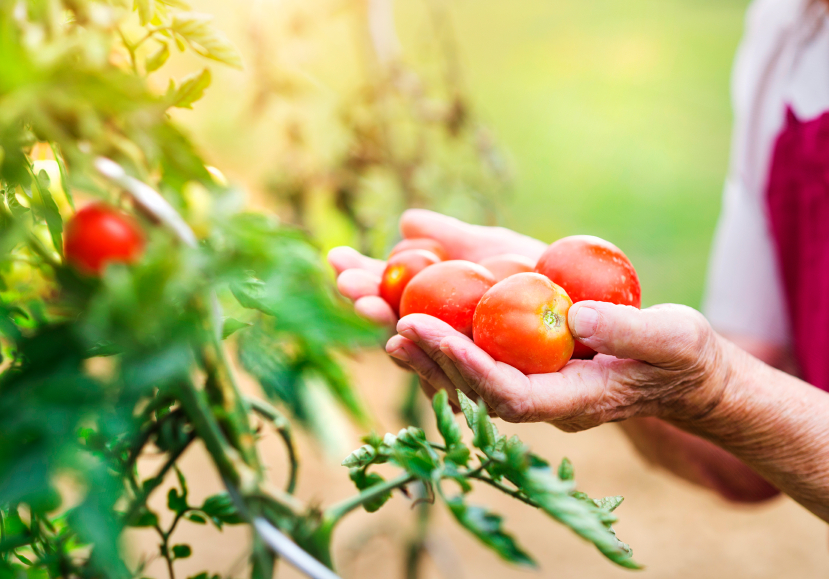 It is not unusual for many people to finish working before their partner - but what do people get up to in the months or years during which they are waiting?
Lots of couples make plans together that involve travelling or various other ways in which they could make the most of no longer having to go to work.
But if there is a gap during which one person is still employed, then the other is likely to want to find various ways to use their time productively.
To establish some of the most popular pastimes for individuals in this position, over-50s group Saga carried out a study among people who were married or cohabiting to uncover just how long people typically wait for someone else to leave work, as well as establishing what they do with the time.
Around one in ten people admitted to some feelings of loneliness during this spell - but 57 per cent felt liberated by the free time.
The vast majority of respondents (83 per cent) either took up a hobby of offered their services for voluntary work. The most popular activities were identified as being DIY and housework, gardening or looking after the grandchildren - activities that were undertaken by 37 per cent, 25 per cent and 17 per cent respectively.
An estimated 13 per cent took up more exercise than they would have done previously, 12 per cent undertook voluntary work and seven per cent took care of animals, with some even adopting a new puppy.
Elderly relatives were taken care of by six per cent and five per cent took advantage of the opportunity to build up their computer skills and spend more time on the internet.
Over-50s who were still in work were also quizzed about their expectations, with the majority of couples believing they would have some kind of gap. The average expectation for how long this would be was six years.
The reasons for a gap were stated as being the inability to afford to for 50 per cent, while 33 per cent said they are simply waiting to become eligible for the state pension, which differs from their partner's age.
Head of Consumer Affairs at Saga, Gareth Shaw said none of these trends came as much of a surprise. "While these gaps are caused by historic gulf between state pension ages and earnings differences between genders, our findings suggest that the desire to carry on working is also a motivating factor.
"Given that so many retirees face years waiting for their partner to retire, funding the activities to fill their time could require some additional spending.
"It's vital, therefore, to make sure that people have their retirement savings working as hard as possible so that they can enjoy themselves while they wait and have enough so that both they and their partner can eventually enjoy an active retirement together."
Just seven per cent of couples finish work at the same time and the typical gap was three to five years, with 32 per cent of respondents waiting this long for their partner to join them.
A total of 30 per cent even waited over five years, with 22 per cent and 13 per cent waiting two years and one year respectively.
© 2016 Axonn Media Ltd. All rights reserved. Any views and opinions expressed in news articles are not those of Just Retirement Limited. News supplied by Axonn - NewsReach.