A new study from Saga reveals that tea bags, family photos and a pillow top the list of items from home taken on holiday by the over-50s.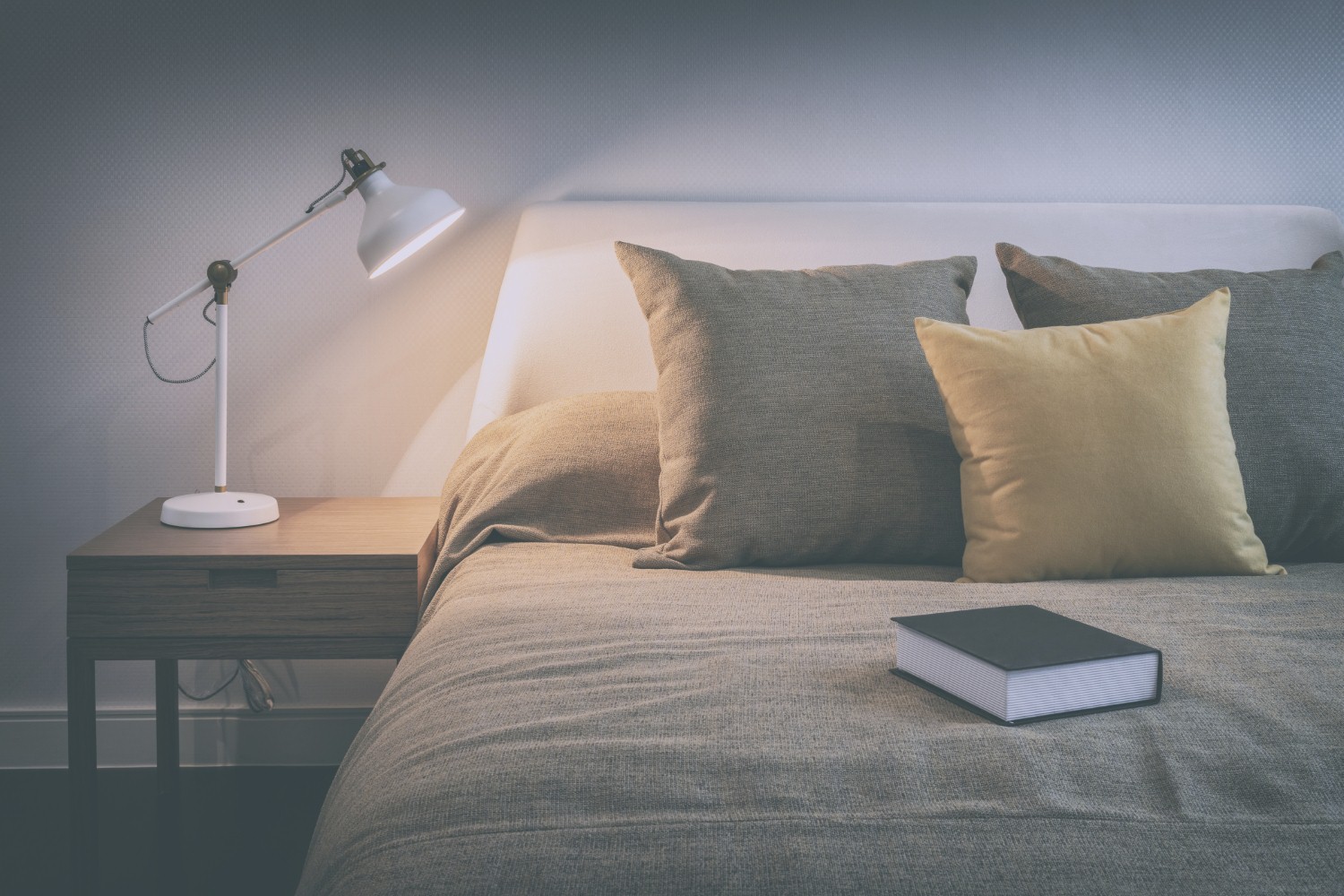 Lots of us like to take a little piece of home with us when we go travelling.
After the essentials like clothes, towels and a washing up bag are all packed, sometimes it can be hard to resist taking one or two luxury items that make wherever you are staying a little more homely.
Research carried out by Saga revealed that the over-50s are intrepid travellers but still take some home comforts away with them.
A poll of 8,000 over-50s found that a third of respondents take their own tea bags away with them when they go on holiday. Although you are hardly likely to struggle to find a cup of tea in most places around the world, having your own favourite with you can be quite the comfort.
More than a quarter of respondents said they add a few of their favourite treats to their suitcases, with cereals and chocolate bars among the most commonplace choices. In fact, three per cent of this group said they take a jar of marmite with them so they can enjoy a taste of home while away.
Research from Monarch Airlines indicates that this might not be so unusual, as respondents to that study admitted taking mayonnaise or mint sauce on their travels.
When asked what the most unusual thing they packed for their last holiday a surprisingly diverse range of food items were cited, including something for the dog.
Some of the more outre - and specific - items on this list included 14 packets of instant noodles, 24 curry pot noodles, mustard powder, two kg of jelly babies, dog food, corned beef, custard powder, baked beans and tomato soup.
A smaller number of people take treasured objects on holiday as luxuries to remind them of home, rather than food or drink. Some six per cent of respondents to the Saga survey travel with pictures of their family, while two per cent take photos of their pets along.
Some even take their own pillows with them - and while this may seem luxurious in some contexts it is definitely an essential for campers! And the risk of uncomfortable pillows at a hotel is one that some people would not want to risk.
However, with all these creature comforts to pack, it appears that some people do overlook one or two holiday essentials. The most commonly forgotten items include travel adapters, phone chargers and sun cream, which are accidentally left at home by 13 per cent, nine per cent and six per cent of travellers respectively.
© 2017 Axonn Media Ltd. All rights reserved. Any views and opinions expressed in news articles are not those of Just Retirement Limited, Just Retirement Money Limited or Partnership Life Assurance Company Limited. News supplied by Axonn - NewsReach.