Cruise holidays are perfect for retirees, and their increasing popularity is proof.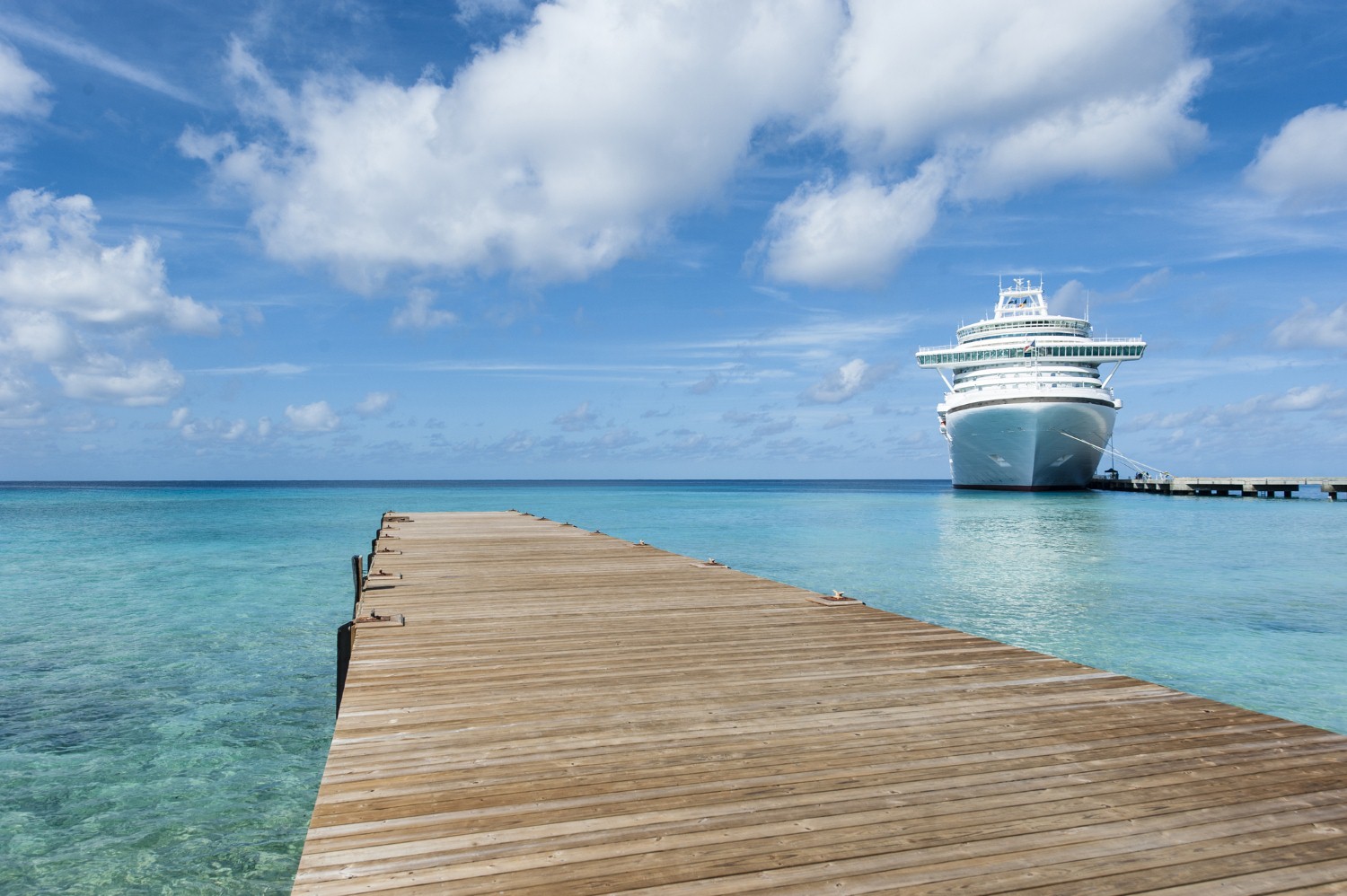 For many people, retirement is a time to pursue new adventures and travel to destinations that have long been dreamt of.
Perhaps you want to make sure you're fit enough to trek to Machu Picchu after you've finished working for good. Maybe you've always dreamed of exploring the souks of Morocco for hidden treasures. Or you might have a long-term desire to travel to the other side of the world and explore the unbeatable natural beauty of Australia's Kangaroo Island.
But if you don't have a specific travel 'bucket list' and just know that you want to spend your retirement discovering new places, then a cruise could be the perfect option.
New statistics from the Cruise Lines International Association (CLIA) reveal that cruises are currently more popular than ever, with 24.7 million passengers embarking on a liner to set sail around some of the world's most fascinating destinations in 2016. This figure surpassed expectations, as cruise passenger numbers for the year were predicted to come in at 24.2 million.
The growing popularity of cruises looks set to continue, with the CLIA estimating that 25.8 million people will enjoy this kind of holiday over the course of 2017.
Many cruise ship passengers are aged over 50 or have retired, but why is this the case? What is it that makes holidaying on an ocean liner so attractive to retirees?
Why cruises are perfect for retirees
Cruises are ideal for those that want to embrace life after retirement and discover more of the world after spending years commuting, working the nine-to-five, raising the kids and perhaps only affording one holiday on home soil or in tourist-heavy Europe each summer.
Once people can access their pensions or other forms of retirement income, many like to splash out on a luxury holiday and that's exactly what a cruise provides. With formal dinners, world-class entertainment, stunning views across the ocean and of quiet islands, and stop-offs at everywhere from vibrant capital cities to untouched fishing villages, there is no greater form of retirement adventure than a cruise.
Cruises let you take in more of the world than you would on a standard package holiday, but the pace of life that they offer is still gentle enough for older people. You might spend a full day walking around a Spanish town or scuba diving in the Mediterranean, but in the evenings you'll be cooked for, waited on and entertained, meaning you won't need to worry about a thing.
The cruise itinerary will also be pre-planned for you, so you won't have to spend hours poring over maps or trying to work out a route, making it perfect for a well-deserved relaxing break that's a little more stimulating than just lying on a beach all day.
However, with such a wide variety of destinations and types of cruise on offer, from river cruises to those that just take in European capitals or Greek islands, you can still make sure your holiday is perfectly suited to your tastes.
Cindy D'Aoust, president and chief executive officer of the CLIA, explained: "One of the many reasons that the cruise industry continues to thrive is because of the personalisation it is able to offer to its guests from around the world.
"Never before have I been a part of or seen an industry that is so good at listening and reacting to what its customers want, and this is why we are going to see our industry continue to grow."
Which cruise destinations are most popular?
When it comes to deciding where to go on a cruise, why not look at last year's most popular destinations for inspiration?
The Caribbean came out on top, with more than one-third (35 per cent) of cruises travelling to islands including Barbados and Antigua and Barbuda in 2016.
The Mediterranean was the second most popular cruise destination, accounting for 18.5 per cent of the total, while cruises around the rest of Europe were favoured by 11.1 per cent of passengers.
Meanwhile, Asia was the final location of 9.2 per cent of all cruises booked last year, with Australia, New Zealand and the rest of the Pacific coming in fifth on the list as the destination of 6.1 per cent of cruises in 2016.
The sixth most popular cruise location was found to be Alaska, where 4.2 per cent of passengers travelled to last year. Although naturally offering a very different experience to a cruise around the Caribbean, for example, a cruise to somewhere colder still provides the same stunning scenery and brilliant entertainment - albeit in a slightly cooler setting.
Finally, the remaining 2.5 per cent of cruise passengers in 2016 visited South America, showing that whether you want a sunshine holiday or an Arctic adventure, there's a cruise holiday for you.
© 2017 Axonn Media Ltd. All rights reserved. Any views and opinions expressed in news articles are not those of Just Retirement Limited, Just Retirement Money Limited or Partnership Life Assurance Company Limited. News supplied by Axonn - NewsReach.
Image credit: doodah_stock via iStock