Lifestyle
30 September 2016
If you are yet to set up a Facebook or Twitter account, there are many positive reasons to do so.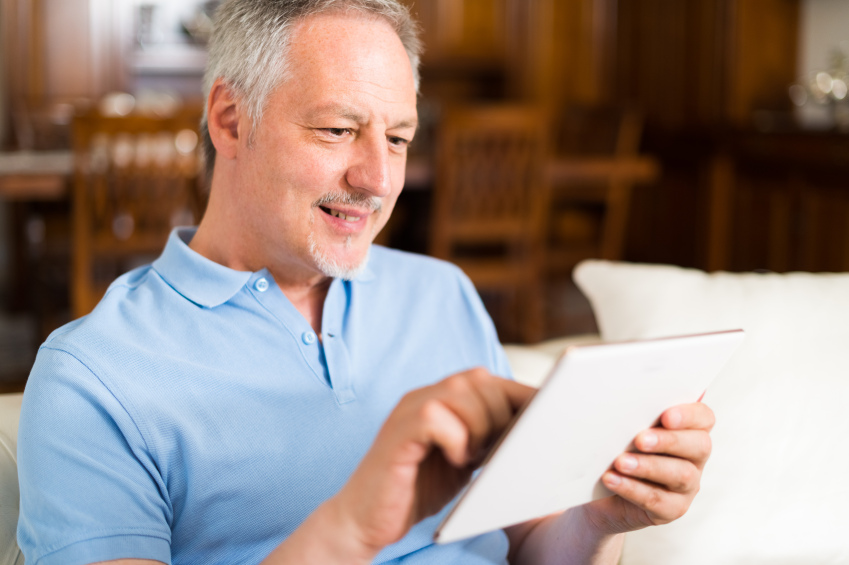 For many people, social media has become one of the most popular ways for keeping in touch with others, in some cases supplanting email.
This is commonly associated with young people - and it is easy to see why, as Facebook was originally created as a college-only network for students to communicate with each other.
However, those days are long gone and Facebook has been open access to anyone with an email address for just over ten years now.
If you are already one of the millions of active users, this will come as no surprise. However, if you are yet to take the plunge and sign up, then you might well be wondering why it holds such long term appeal for so many.
With this in mind, we've come up with a list of just some of the many reasons why you might want to consider signing up for Facebook if you have not done so already.
Keep in touch with friends and family
Perhaps the most obvious reason to get on Facebook is that many of your friends and family members are already likely to be on there.
This means that by signing up and adding them as your friend, then you will be able to see all of their updates.
It is the most convenient way of seeing holiday snaps from your children while they are away, sharing big life moments such as graduation or even simple things like a day out.
More than that, it can also be an ideal way of reuniting with old acquaintances, as you could find them by either typing in their name on the search function or on the 'Suggested Friends' list if you already have other friends in common.
The messaging service on Facebook is ideal for catching up with people like this and getting up to speed with what everyone has been doing in the intervening years.
Share holiday photos
Similarly to the above, if you get to a point where you are confident about loading photos yourself, then Facebook is a good way of sharing them with everyone on your friends list at once.
So if you see something funny when you are out and about in town, you can let everyone know about this.
Or if you are having an amazing time on holiday and see some unforgettable sights, you can simply add them to your Facebook page and all your friends and family on there will be able to see them immediately.
Indulge in happy memories
Long-term users have recently started to enjoy a feature call On This Day, which shows you things you have posted on the same date in previous years.
So if you were enjoying a night out with some friends a couple of years ago and shared a photo of it on Facebook, you'll be able to see it again conveniently and reminisce with everyone by simply posting a new comment under it.
This has become a real incentive for long-term users to keep coming back.
Plenty of funny moments
Facebook isn't necessarily such a personal thing, as lots of people simply share funny cat videos or memes - images with a silly joke on them.
This might sound a little frivolous but it means that every time you look at your Facebook timeline you are bound to see something that makes you chuckle and can really lift your spirits on a dull day.
Convenience
The convenience factor of Facebook is undeniable. It is very easy to add a status update letting people know what you are doing from the comfort of your laptop or on-the-go with your smartphone or media tablet.
© 2016 Axonn Media Ltd. All rights reserved. Any views and opinions expressed in news articles are not those of Just Retirement Limited. News supplied by Axonn - NewsReach.