December is almost here and Christmas is fast approaching. But as the temperature starts to drop and the nights begin to draw in, do you start dreaming of sun, sand and sea?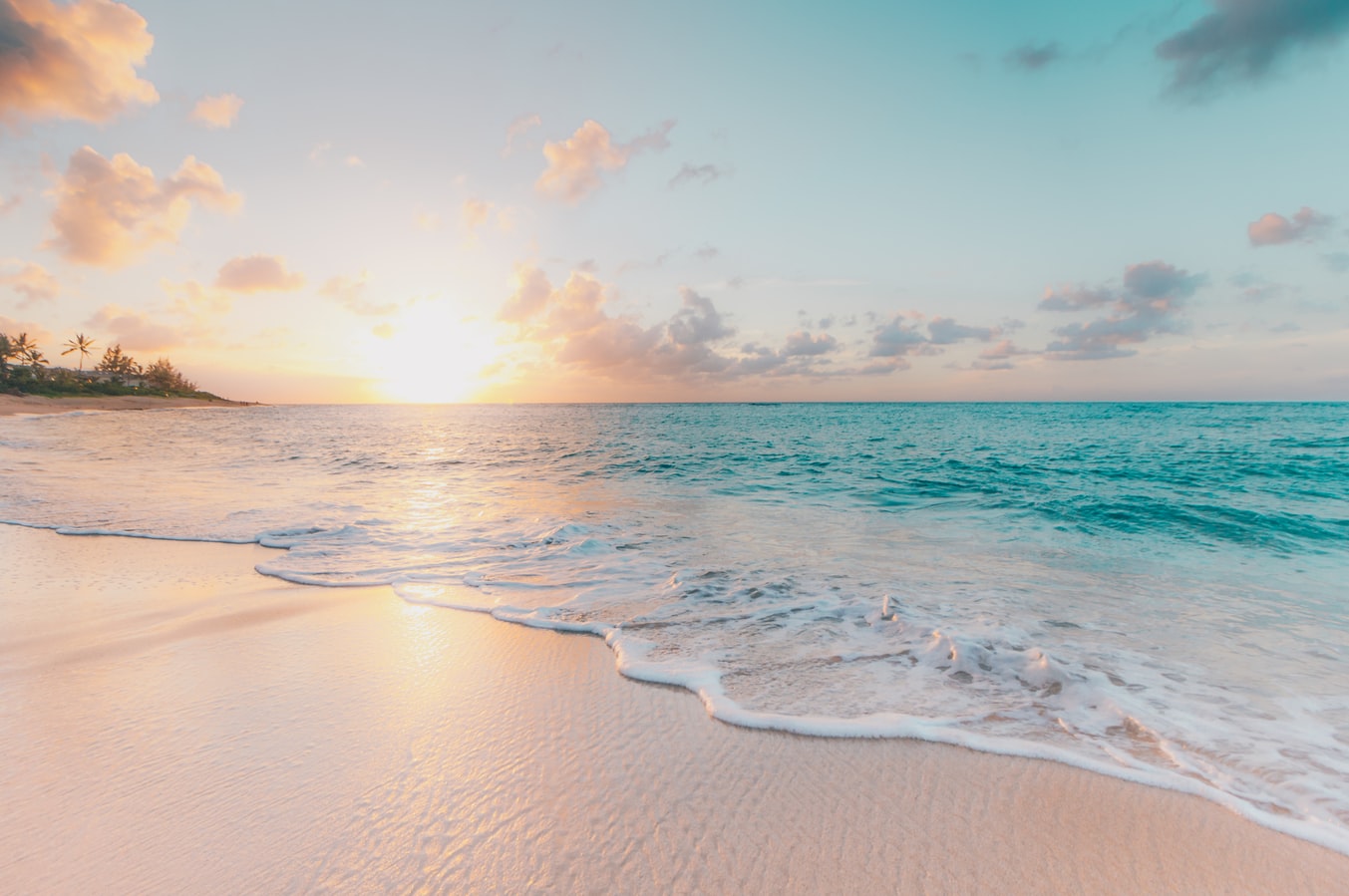 Get your passport at the ready and take a look below for some winter sun holiday inspiration.
Canary Islands
If you're not keen on long-haul flights, the Canary Islands could be a perfect winter sun destination for you.
You can choose between Tenerife, Gran Canaria, Lanzarote and more. The temperature tends to be around 20℃ in the winter months, so if you fancy a pleasant stroll along a white beach – the Canary Islands could be right for you.
Morroco
Morroco is just a short flight from Europe, but when you get there you'll feel like you're a world away from the UK.
You can explore exotic markets, charming cafes and beautiful architecture, all while enjoying a comfortable 14℃ to 20℃ in the winter months. For a city break, head to Marrakech to soak in both the sun and the culture.
Dubai
Over the past decade Dubai has become one of the most exciting holiday destinations there is. If you're looking for more than just a beach and pool, you can enjoy all the Dubai has to offer.
There is a wonderful blend of tradition and innovation, with everything from camel rides to luxury malls. And with winter temperatures of 25°C or higher, some say it's the best time of year to go.
Spain
Spain is a popular summer holiday destination with many Brits, but have you ever considered heading there in the winter months?
If you fancy strolling on a beach in Malaga, Majorca or Valencia you'll experience highs of 15℃ to 18℃ from December to February. If you want to explore a vibrant city and do a spot of sightseeing, we recommend a trip to Barcelona - with average an average winter temperature of 16℃.
Cyprus
If you're searching for some winter sun, Cyprus enjoys some of the warmest winter months in the Mediterranean. If you head there off-season, you can enjoy delightful average temperatures of 22℃ to 23℃ and avoid the crowds of summer holidaymakers.
Cryprus, with its rich history, beautiful landscapes and delicious cuisine, is much more than just a summer beach destination.
Mexico
In the middle of winter Mexico enjoys sunshine and temperatures of just below 30℃. So it's a perfect winter holiday destination for sun seekers.
If you want to relax by a pool or on a white beach, Mexico will easily tick all your boxes. However, if you want to do a bit of sightseeing or enjoy a lively city, head to Cancun in particular for ancient Mayan sites and an energetic city.
Florida
The USA's Sunshine State rarely drops below 20℃ during the winter months, and there are plenty of beaches to enjoy.
If you're looking for a trip to take with family, and perhaps grandchildren, you'll be spoilt for things to do in Florida. Universal Studios Orlando and Walt Disney World are just two of Florida's attractions that can be enjoyed by both adults and children alike.
These are just seven destination ideas for winter sun across the world, but there are plenty more to choose from. If you're looking for an extra dose of vitamin D, why not consider a well-deserved holiday this winter? It could help you start the year feeling well-rested and ready to tackle all the 2020 has to offer.