City breaks are increasingly popular among the over-50s. Here is a list of some of the most popular destinations on the continent and what they have to offer.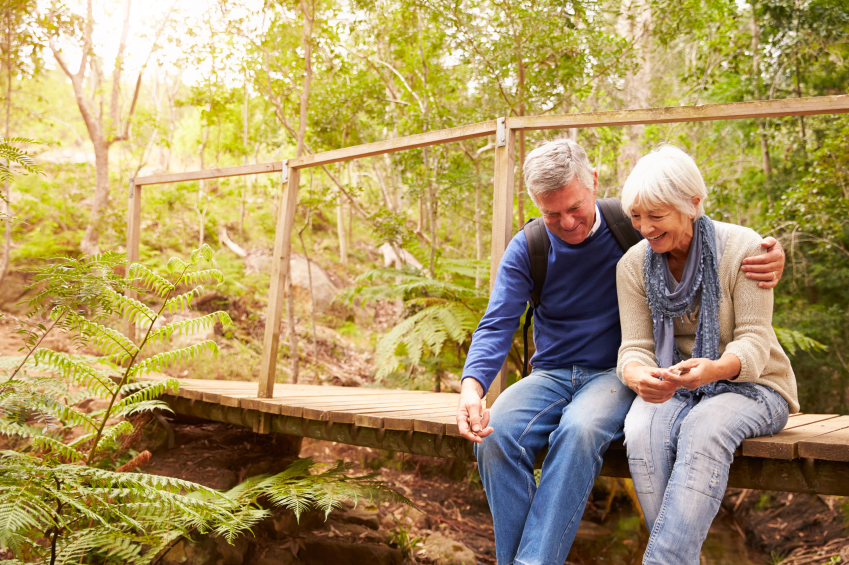 The city break is an increasingly popular travel option - and it is easy to see why this is the case.
A city break can feel like a fulfilling trip regardless of whether you are going for a long break or just taking a few days to get away from it all.
Cities can often act as a concentrated sample of a whole country's culture, at the same time as striking a balance with a range of tourist-friendly attractions and restaurants.
Indeed, one in six of the nation's over-50s are planning at least two city breaks in 2016 and an additional one in three have already lined up three, according to the findings of a new report from Saga.
The city break appears to be a popular option for people on all budgets, with a very broad spread of spending expectations identified.
With this in mind, we've come up with a list of three popular European city destinations that are well worth visiting and offer an idea of the kind of variety to engage with.
Barcelona
Barcelona is a very diverse Spanish destination that has a lot to offer those who find themselves fascinated by unusual architecture.
The city is a veritable patchwork of building styles throughout the ages, with everything from Gothic facades to the harlequin buildings of the Catalan modernists.
This is to say nothing of the unmissable works of Antoni Gaudi, which include the almost-completed Sagrada Familia and the skeletal Casa Batllo, which is reminiscent of the science fiction novels of Jules Verne.
A day spent admiring this scenery can be topped off by relaxing on one of the city's seven beaches before dinner at family-run tapas bars.
Barcelona offers year-round sunshine and has a relaxed atmosphere that is ideal for a break.
Amsterdam
Amsterdam is a popular destination in the Netherlands that offers all the advantages of a modern day city with few of the stresses and a generally laid-back atmosphere.
Hire bikes are available and the city is small enough to cycle around. This can be a great way to spend a day, as Amsterdam is very picturesque, offering almost village-like charm.
Some of the art galleries and museums are among the finest in the world - and the region's fascinating past is combined with a rebellious contemporary edginess.
Dubrovnik
Croatia's Dubrovnik is growing in popularity and is one of the most magnificent walled cities in the world.
Its status as a Unesco World Heritage site attests to this - and the city was once capital of the wealthy seafaring Republic of Ragusa.
Visitors are now drawn to Dubrovnik for leisure, rather than trade - and the charming, pedestrian-only old town is undoubtedly the main attraction.
Absolutely packed with Baroque churches and aristocratic palazzi, all of this is situated within sturdy medieval fortifications. Beaches and a pristine seafront mean this is a must-see location.
Those on a budget will welcome Dubrovnik's inclusion in the Post Office's City Costs Barometer, which revealed the destination has among the cheapest average cost for two nights' accommodation at just £41.
© 2016 Axonn Media Ltd. All rights reserved. Any views and opinions expressed in news articles are not those of Just Retirement Limited. News supplied by Axonn - NewsReach.