Lifestyle
29 September 2016
If you want to fill your spare time by helping out around the community, there are thousands of volunteering opportunities to get to grips with.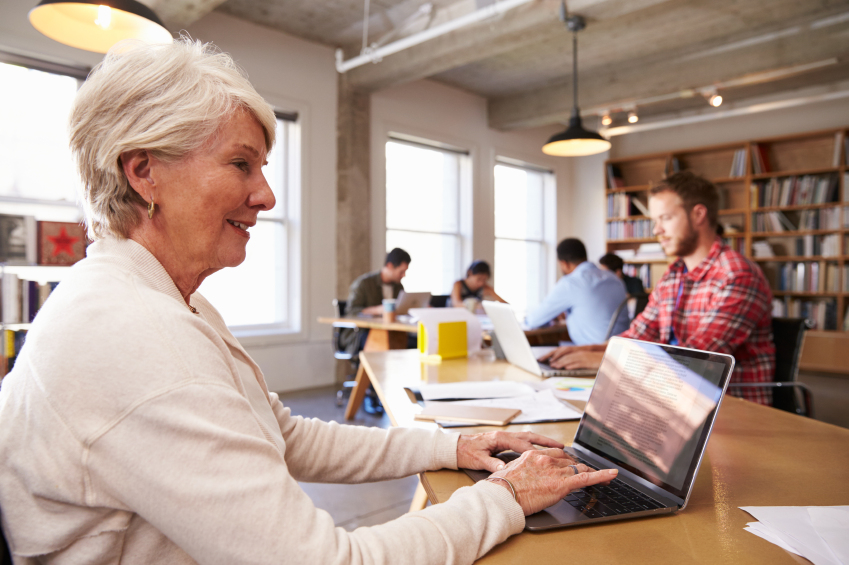 There are so many volunteering opportunities to choose from all over the country that it can be difficult to work out where best to direct your talents.
It is a very popular activity for people of all ages - from young people studying at college or university to over-50s who have finished working.
Indeed, a study recently carried out by over-50s group Saga revealed that volunteering is one of the most popular pastimes for those who have finished work before their partner. Some 83 per cent of people in this position sought opportunities such as those offered by volunteer work.
If you have already chosen to give something back to the community by carrying out volunteer work, then there are plenty of options open - although it can sometimes be difficult to know exactly where to begin.
With this in mind, here are a few tips on how to get involved in the wider world of voluntary work.
Getting started
If you find yourself with more spare time and are thinking of volunteering, it is important to give some thought to why you want to do so.
Do you have certain skills that other people might benefit from? If this is the case, you might want to try and think of how these can be put into the service of a charitable organisation.
Are you looking for a way to socialise with other people who have a similar interest? Working at a charity shop can often be a way to get to know fellow volunteers.
Other questions you might want to ask yourself include whether there is a specific charity you have in mind, or a cause you are passionate about.
Give careful consideration to how much time you are either able or willing to commit to - would it be on an ad hoc basis or would it be possible for you to commit to a few hours a week on a regular basis?
Local opportunities
Local volunteering opportunities are the most likely to be convenient for you and there are many ways to learn about what's going on around you.
Groups such as the local parish church or Women's Institute are often good starting points, or there could be initiatives asking people to visit housebound neighbours to simply offer some company.
Newspapers can be a good source of information, as they are typically full of listings for local events that may need support, such as bulb planters at certain times of year in nearby parks and gardens.
Look online
The majority of major charities and good causes have dedicated pages on their website offering advice and information on how to start volunteering for them.
Websites such as volunteeringmatters.org.uk effectively act as community hubs for groups that undertake services like driving people to hospital appointments, knitting clothes and helping with managing allotments.
Another - do-it.org.uk - offers listings of local opportunities by simply typing in your postcode.
Getting involved with the community
It might be easier for you to plug into a volunteering community than you think - you could already know someone who does it.
By speaking to people in person you are more likely to be able to get a good idea of what it is really like to offer your services - and all the challenges and rewards that come with it.
© 2016 Axonn Media Ltd. All rights reserved. Any views and opinions expressed in news articles are not those of Just Retirement Limited. News supplied by Axonn - NewsReach.