How the UK thinks and feels about property
Property has often been referred to as a 'national obsession' for the British, but what does property really mean to the different groups of people in the UK?
We asked more than 4,000 adults from all over the UK what they think and feel about property. They shared with us their attitudes to owning versus renting, how property affects their view of their current financial situation and longer-term plans and much, much more.
We've shared some of our findings here, including video interviews with real people who have told us their stories. We'll be updating it regularly so do check back from time to time.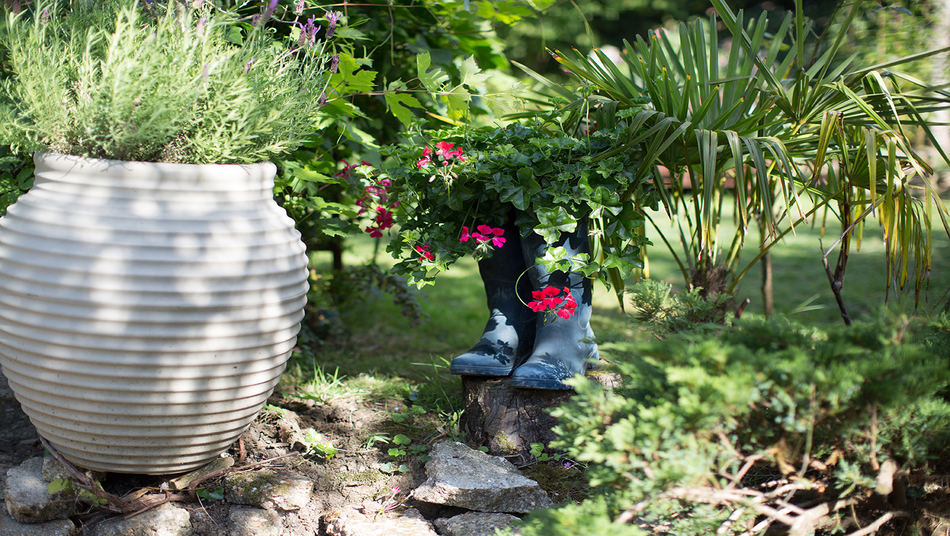 Meet our 50s case studies
There's nothing like hearing something first hand to really understand it. Watch the video interviews with some of the people who took part in our research programme.


See more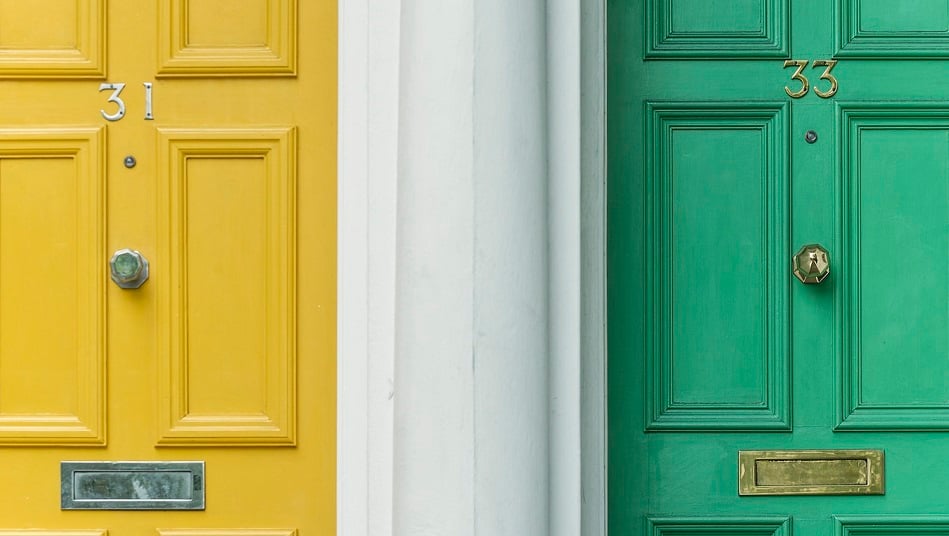 How will you use your Inheritance?
Our research has revealed how many UK adults plan to use their inheritance, and how their priorities change with age. Learn more today.



See more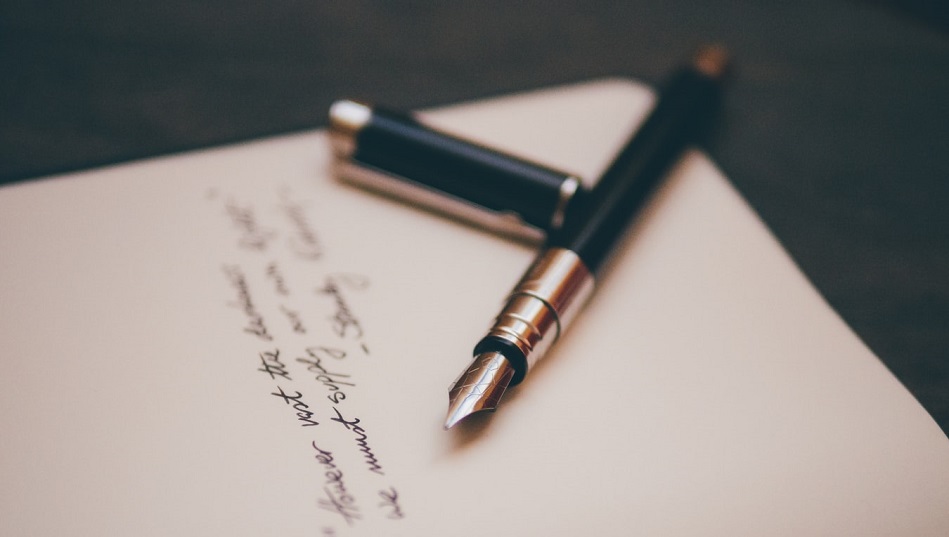 Overestimating inheritance
If you're expecting an inheritance from your parents, are you overestimating the amount of money you'll receive? Our new research suggests you most likely are.


See more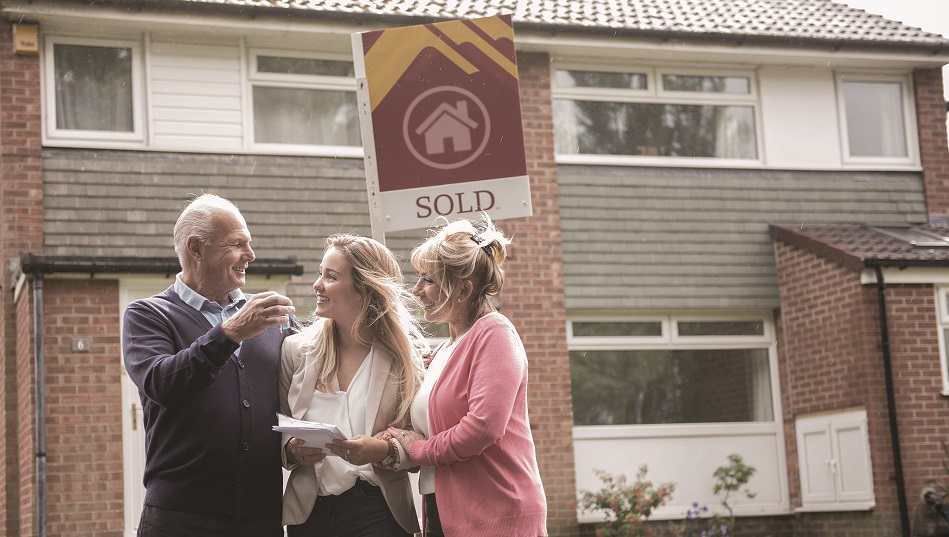 the bank of mum and dad
If the 'bank of mum and dad' was a real lender, it would be one of the biggest mortgage lenders in the UK. And the latest figures suggest that it's continuing to grow.


See more
Relying on State Pension
New research from Just has revealed that over half of UK renters aged 50-65 are relying on State Pension and benefits for income in retirement.



See more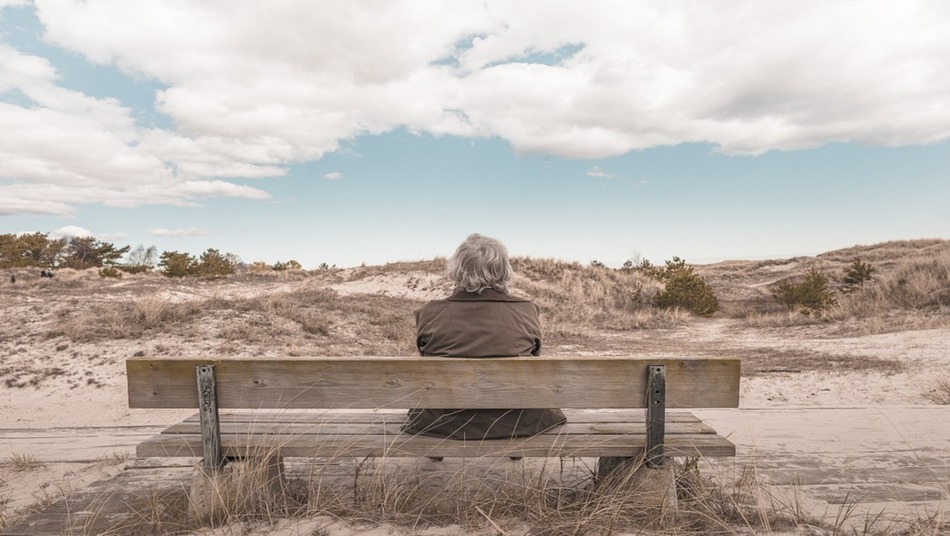 Feeling pessimistic at 50?
How do you feel about the UK economy and property market? Does thinking about your finances fill you with joy or dread? You're not alone…



See more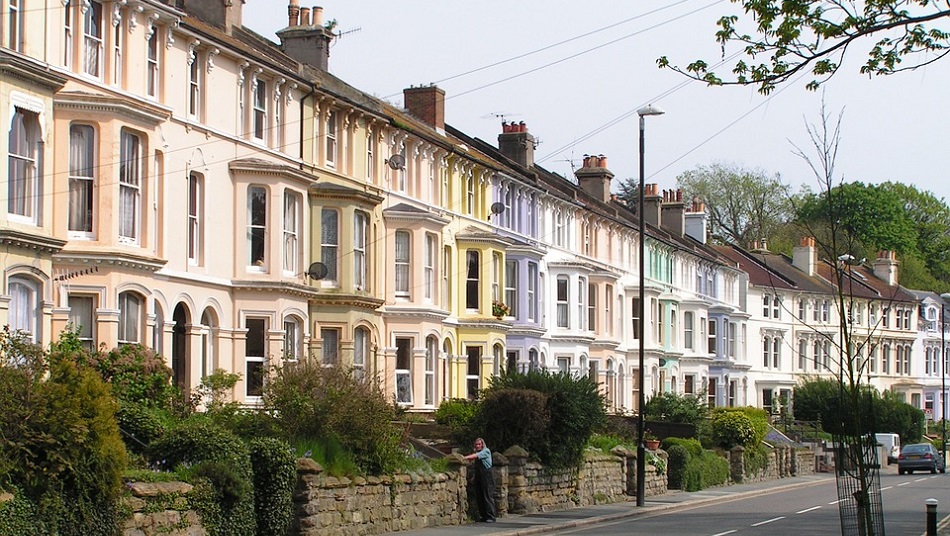 my parents rent and so do i
If your parents have never owned their own home, you're twice as likely to be renting compared to those whose parents do own their home.
See more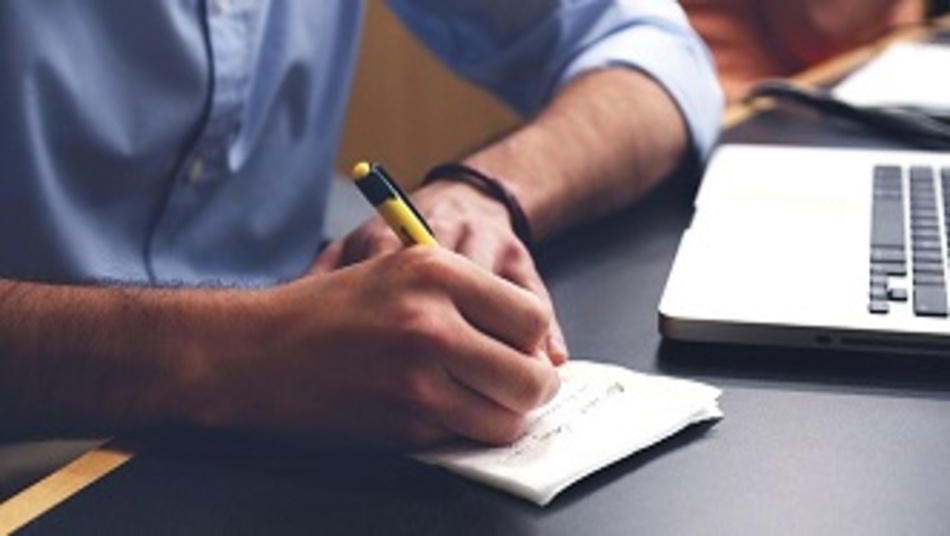 Press Contacts information
If you're a journalist and would like more information about the research programme and our case studies please get in touch.



See more