Home insurance in retirement
---
It may seem like a routine bill, but it's important to make sure your insurance is up to date on your home or any rental property.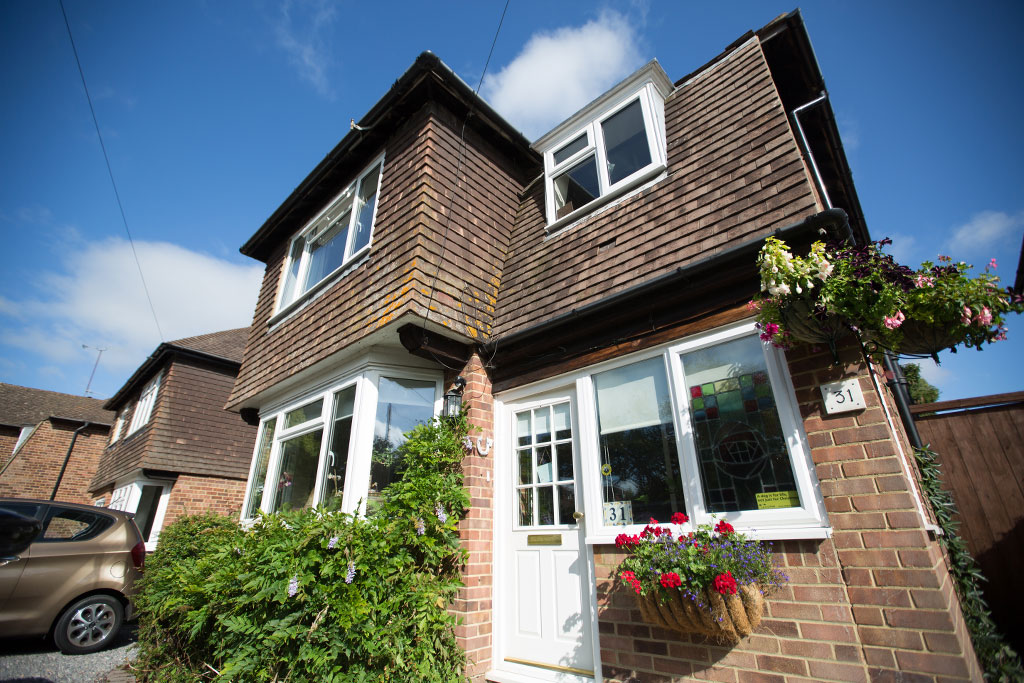 Will I still need home contents and buildings insurance once I retire?
If you're a homeowner, it's likely you've been paying home and buildings insurance for years. And it's just as important as you get older. That's because if something were to happen, you might struggle to replace items in your home once you're no longer earning. It just gives you added peace of mind, which is always good as you begin to age.
What is buildings insurance?
This is a general term for cover that relates to the bricks and mortar part of your home. So if you have a blocked pipe or a fire occurs, you're covered. This is sometimes included in management fees of retirement homes, so make sure you don't end up paying twice for this if you move into one.
What is home contents insurance?
This is contents insurance for your personal belongings in case of theft, accident or breakage. Not everything is included so you need to check each policy carefully before you decide which one to go for. These policies are for homeowners and tenants.
What is landlords insurance?
Landlords insurance covers any financial loss from a rental property you may suffer as a result of the property being let, or whilst it's empty and awaiting tenants. These types of policies tend to cover the building and you have the option of covering any contents that belong to you also.
What about unusual properties?
Properties that are listed buildings, thatch properties, farms, those prone to flooding, self-builds and those of 'non-standard' construction are deemed to require specialist insurance. There are a range of specialist insurance companies that can offer this type of insurance and it's worth spending some time comparing quotes from different providers.
What else do I need to think about?
It's important to remember that you may be charged extra if you want to make monthly, rather than annual, payments. Some insurers take into account that many older people are living on a budget, and therefore do not wish to pay in annual instalments.
There are a range of specialist insurance companies such as Age Co and Saga, with products aimed at the over 50s. They also offer age related deals so are worth taking a close look at. It's also worth checking to see if your bank can offer you any insurance deals as well.