Moving abroad in retirement
---
If you're retiring abroad, moving can be even more complicated. But don't let that put you off, because the positives often outweigh the negatives. The weather could be very different to the UK's. You could learn a new language and immerse yourself in a culture different to your own. And best of all, if you go somewhere with a weaker currency, you could even feel quite a bit richer too.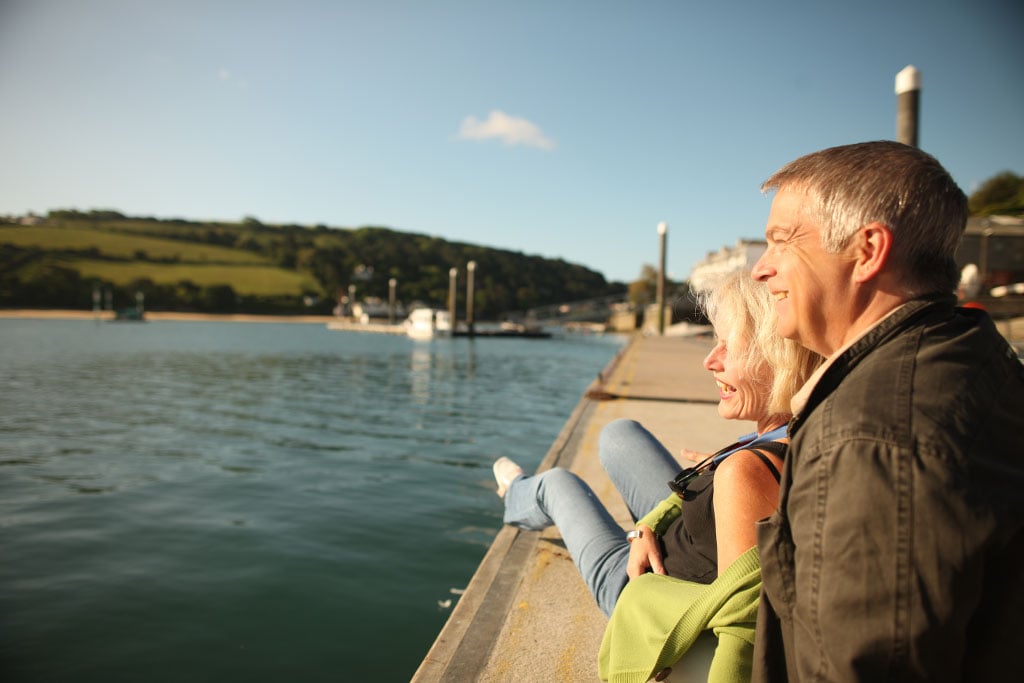 What do I need to think about if I move abroad?
Moving abroad when you retire is a dream for many people. However, there are a number of financial aspects you need to consider before you take the plunge.
If you move somewhere with a weaker currency you may end up feeling a bit richer. Obviously currencies can go up and down, but if you do your homework, this could be your chance to enjoy your retirement to the max, and even 'upsize' in later life.
Of course, it's still important to consider the associated costs of moving abroad. Here's a list of things to think about before saying goodbye to the inclement British weather:
Will I still get my pension in my chosen country? Will it go up every year or will it be subject to a 'freeze'?
Some countries have an agreement with the UK, so if you move to one of these, your State Pension will continue to go up in line with state changes. However, some pensioners will be worse off if they are going to be abroad for a long period of time.
Will I have to pay extra tax on my pension investments?
You might. You could also be subject to additional bank charges if you are transferring money between different accounts. It's worth investigating all your options for moving your private pension pot abroad.
Will I have to pay additional travel costs to visit family or friends or will they be happy to stay with us?
If you want people to visit you, this could affect the size – and cost – of the property you opt for in your new country.
Will I be able to afford to come back to live in the UK if I need to later on?
If you're away for more than two years, you'll need to complete a Habitual Residence Test. You can only receive benefits, if you return, based on the outcome of this test.
Who will pay for my long-term health needs?
We are lucky in the UK to have the NHS and free or subsidised care for the elderly, but this isn't the case in many places. You may need to look into the cost of health insurance before you move.
Where should I go?
Where you consider retiring to depends on a number of factors – not least the climate, culture and costs of moving to another country. According to recent research, the following are the top destinations for those moving abroad:
UK's most popular retirement destinations*
Spain
France
Italy
Malta
Portugal
It's never too early to start making plans if retiring abroad is one of your long-term aims. But if you're unsure about where your future lies, we'll give you some pointers for working out your retirement goals.
*According to research carried out by Expat Investor in 2016