Things to think about when moving home
---
The best laid plans are the best made plans, as the old saying goes. But research shows that moving house is one of the most stressful things you can contemplate. So plan ahead. Because the more organised you are in advance of a big move, the less stressful it will be later on.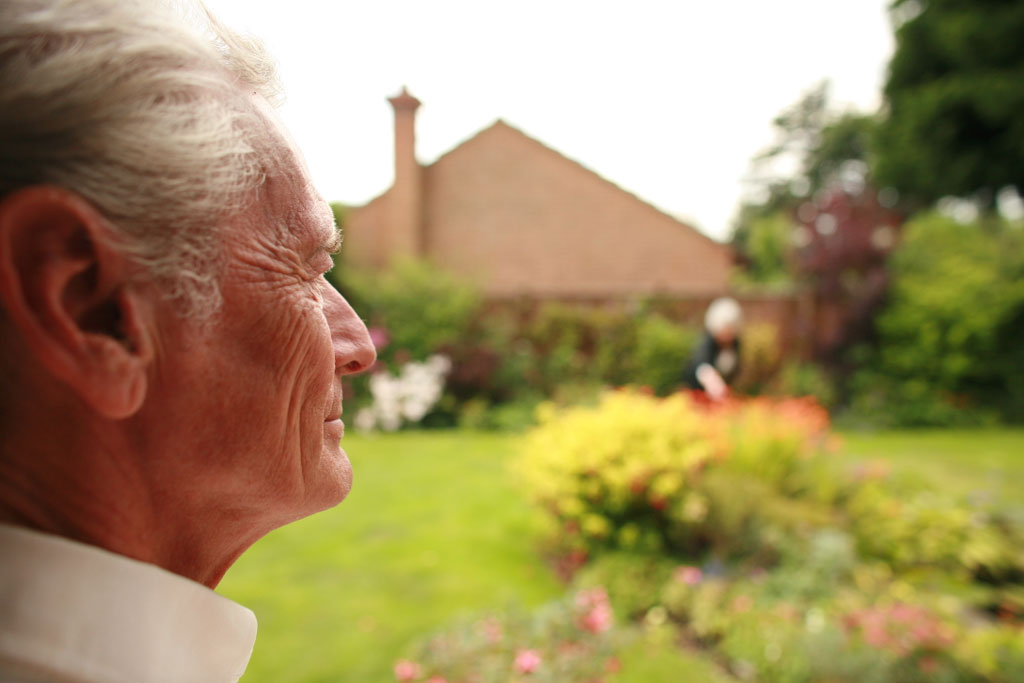 What do I need to think about if I move house?
It can take hours to advise each company of your change of address, so give yourself a bit more time by booking a mail redirection service. Here's a checklist to help you get set for a big move:
Six weeks before
If you're renting, notify your landlord of your move.
Research removal companies or ask friends to help and book storage if it's needed.
Start getting rid of any possessions you will no longer need. It can take a while to sell valuable items, so give yourself time to get the best price you can.
Two weeks before
Start packing non-essential items like books and non-seasonal clothes.
Register for new doctors, dentists and opticians if you're moving away.
Book your mail re-direction service (there will be a fee for this).
Make a list of everyone you need to notify about your move like banks, utility companies, magazine subscriptions, private pension providers and the Department of Work and Pensions. This could also be a good time to review your direct debits.
Make sure you have all the keys of the property you are leaving.
Confirm the dates and times of your removal arrangements if you can.
Moving day
Arrange to give the keys to your estate agents once you've finished with them.
Get as much help as you can, even if you've booked a removals company. An extra pair of hands can make all the difference when you move.
Pack essential items like your kettle, teabags, teaspoons and mugs last. Don't underestimate how much you'll enjoy your first cup of tea in your new home! It's also worth packing a separate suitcase of clothes and valuables which you can keep close to hand.
Take your old and new metre readings and supply them to the gas and/or electricity company. You might have to give readings to the water board too.
Treat yourself to a celebratory takeaway meal or ask a friend to cook for you. You probably won't feel like cooking on the day you move – plus it might be tricky to find your saucepans.
Of course, this is just a quick overview of some of the things you need to think about when you're moving. As we get older, change can be harder to cope with so don't underestimate the strain that a big move can place on you.
You may have other issues to contend with if you're not moving to a home of your particular choosing. For example, if financial circumstances have dictated your move or if you have to move to a retirement or care home.
The best thing to do is try to control your future as much as possible by planning for retirement financially and sensibly. Read more about how you can save for later life here.