Downsizing in retirement
---
Downsizing and moving to another property may be an excellent idea in retirement - making life a little easier and freeing up some capital too.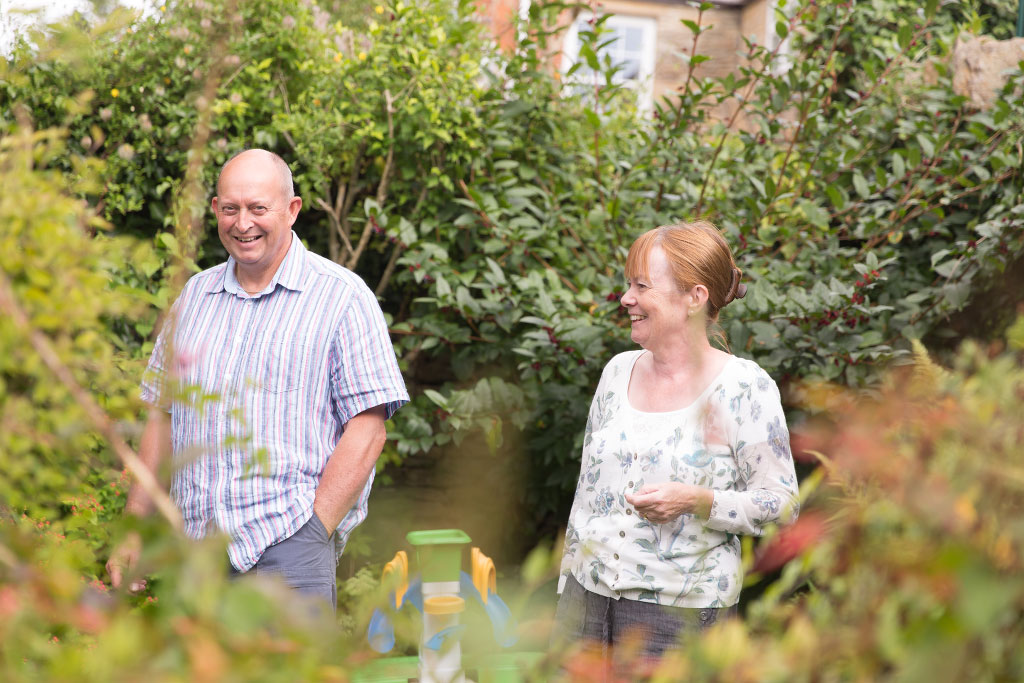 Should I consider downsizing my property as I get older?
Most people are familiar with the term 'downsizing'. It means selling the home you live in and moving to a smaller home. It can also mean buying a similar sized home in an area where property prices are less expensive. The difference in the price of the two homes, after the costs of moving, can be used to supplement your retirement income.
Here's what you should ask yourself before heading down this path:
Where will you move to?
This might not be the time to move to a rural retreat where the property may be cheaper, if you don't know anyone there or don't have transport to get about. You'll be surprised how useful it is to live near friends and family as you get older. It might be something as simple as tuning your television or it could be a health issue, but there are going to be times when you need an extra helping hand from someone you know well.
Will I benefit financially in the long-term?
If your new home is only a few thousand pounds cheaper, you need to question whether the move is worth it financially. Moving costs can soon mount up. And you need to be in a position to afford to live there for as long as you can. For example, will your new home have management fees? Many retirement homes charge an annual fee which can be expensive over several years.
Do I need a spare room?
If you've always had plenty of room, you might be tempted to cut right back and move to the smallest property you see. But don't overdo it. There still might be times when you need an extra room, for example, if you want to have grandchildren to stay.
Will your bills cost less once you move?
A smaller home should cost less for you to run it. You'll have fewer rooms to heat and your council tax bills might even go down. If you currently have a large garden to maintain, this could be the time to find somewhere with a smaller one instead. Make sure you consider factors like management fees if you're moving from a house to a flat.
How will you feel about downsizing?
It's not a silly question. In fact, it's one of the most important things to consider – the way you feel about your home isn't something you should dismiss lightly.

If you're very attached to your home – perhaps your children have all grown up in it – the thought of moving may stir up some emotions you may not have been expecting. The other thing to consider is that you may have to say goodbye to a lot of your belongings if they won't fit in your new home. Start having a clear out now and see how you feel. You may also have to buy new furniture or get decorators in when you move, so make sure you factor this into your costs.
How much will it cost?
This will largely depend on the size and cost of the property you move from and to. It's worth spending some time to sit down and estimate roughly what these costs might be, and include:

property cost/deposit required
stamp duty
valuation fees
survey fees
legal fees (to buy and sell)
electronic transfer fees
estate Agents fees
removal costs
early repayment charges on any existing mortgage
To give you a good indication of how much moving house is likely to cost you, why not check out this cost of moving calculator.
Some people like to retire to the sunshine. If you're interested in moving to another country, we've looked at some of the issues surrounding a move overseas - learn more about retiring abroad. If you're not sure whether downsizing is right for you, another option could be an equity release scheme.
HUB Financial Solutions - part of the Just Group - offers an equity release advice service that could help you decide if equity release is right for you.