MENTORING
---
When you retire, it could leave you feeling like there's a gap in your life, even though there'll be other things to occupy your time. But just because you are coming to the end of your professional working life, that doesn't mean you have to abandon your skills entirely. Mentoring lets you pass them on, so a whole new generation can benefit from your experience.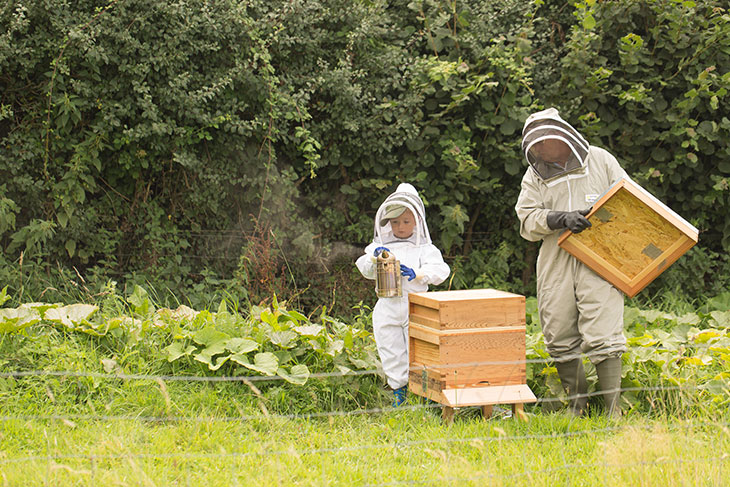 How can I use my existing experience in retirement?
You might want to think of ways to pass your experience on to others in the form of a part-time job, a voluntary position or mentoring. That way, you can continue to keep a hand in your profession, whilst getting out of the house and meeting new people.
What is mentoring?
Mentoring is about using the skills you have acquired through your life to help someone else make the most of their talents. As a mentor you use your life experience to teach others the lessons you have learnt and provide guidance on a professional or personal level. There are many types of mentor, including:
Business mentors (where you pass skills you have learnt in a business environment on to help others run businesses).
Social care mentoring (where the NSPCC Young Witness Service attracts those who have previous experience working with children or the legal system to help those who need to give evidence in court).
What about volunteering?
Voluntary work isn't always about working in the local charity shop. There are all sorts of ways you can use your experience as you get older. If you're a doctor, you might decide to do some casual voluntary work such as joining an assisted holiday for the disabled. Or if you're a plumber, you might take a part-time job at an adult education facility.
Start by visiting your local council website to see what might interest you in your area. To find charity work, if that does appeal, you could also try charityjob.co.uk or do-it.org.uk.
Does it cost anything?
It shouldn't do, and usually if you have any out of pocket expenses you incur in the course of helping others, you are reimbursed .
What about going back to school?
It's an excellent idea if you enjoy learning. It's also a great way to meet new people and develop skills in a subject that interests you. It could even be the start of a new business – and an income stream, as a result.
The government is fully behind lifelong learning and at the moment there are no restrictions on access to student loans – so you may even consider going back to University or studying for an Open University degree.
Where can I find evening classes locally?
'Evening classes' may run in the daytime, too. Many local schools and colleges offer opportunities to study, enjoy or even gain a qualification in a whole range of subjects – everything from archaeology to hairdressing, sugar flowers to welding. Again, start by visiting your local council website.
Why else should I think about 'doing something'?
In general it will help you keep busy and maintain your physical and mental wellness. You'll also be using the experience you've gained in your working life to benefit a whole new generation.