The Budget will have a range of effects on older people, from pensions and benefits to tax changes.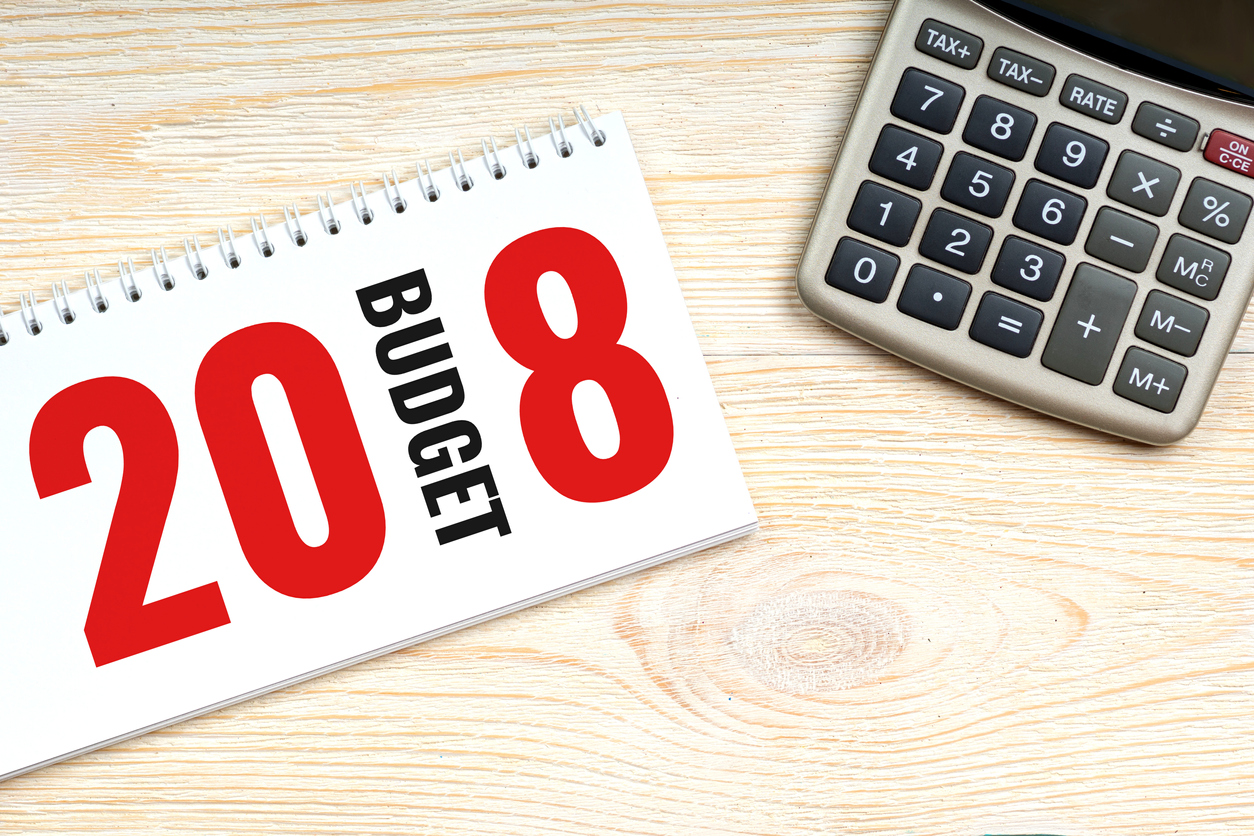 The Budget delivered by Chancellor Philip Hammond last month will have been of great interest to people of all ages, but for a range of reasons.
While many people will be affected directly by measures such as changes to benefits and others not at all, some will find the impact is chiefly to do with their consumption. For older people, issues such as pensions and the winter fuel allowance are the kind of thing that can attract the most attention.
Age Concern has published its own list of key points from the Budget on the measures that were of the greatest importance to older people.
Pensions
Firstly, there was confirmation that the state pension will rise by 2.6 per cent from April 2019. This was not strictly a Budget announcement, as the increase was based on the Consumer Prices Index (CPI) rate of inflation under the established triple lock system. This means if you are on the old state pension you will get an extra £3.25 a week and if you are on the new state pension it will be £4.25.

For those who are still working and saving up a private pension, Mr Hammond revealed the lifetime allowance will also go up in line with CPI, increasing to £1,055,000 for 2019-20. If you are saving money in an ISA, the £20,000 ceiling will remain unchanged.
Universal credit
An extra £1.7 billion will be put into universal credit, and if you are a claimant with disabilities you will get £630 extra a year as a result. £1 billion will be set aside over the next five years to provide top-up payments to anyone moving onto universal credit from other benefits.
Income tax
If you are still working and bringing home a pay packet you will find it grows from April 6th next year, due to new increases in the personal allowance. This will rise from £11,850 to £12,500. While basic rate tax will still be payable on income up to £34,500, the threshold for higher rate tax will increase from £46,350 to £50,000.
Mr Hammond noted that these were both Conservative manifesto commitments that were planned to be enacted by 2020, but due to the improved public finances he was able to do this a year early.
However, the small print in the Budget red book revealed half the benefits for those on the higher rate will be lost through a rise in national insurance (NI) contributions. This showed the upper earnings limit for contributions will rise in line with the increase in the floor for higher rate tax, but the rate charged on income above the upper earnings limit will increase from two per cent to 12 per cent.
Steve Webb, Director of Policy at financial services firm Royal London, commented that while Mr Hammond is "well within his rights to increase the bands over which the full rate of NI contributions is payable", it was a somewhat sneaky move.
He suggested that since this reduces the tax band boost for higher earners by half, "he [Mr Hammond] should have come clean and mentioned this in the Budget speech rather than leave it in the Budget small print".
Indirect taxes and cash for potholes
Apart from these changes, it is worth considering how other measures might indirectly affect you.
The good news for drivers is that there will be no increase in fuel duty. There will also be an extra £420 million for councils to repair potholes this winter. However, the latter figure is just a "drop in the ocean" compared to what is needed to repair all the damage to the nation's roads, according to the RAC's Head of External Affairs Pete Williams.
Finally, if your day is brightened up by a little tipple, the good news is duty on beer, cider and spirits has been frozen. However, a bottle of wine will rise in line with the Retail Price Index rate of inflation, making it about 8p more expensive.

© 2018 Axonn Media Ltd. All rights reserved. Any views and opinions expressed in news articles are not those of Just Retirement Limited, Just Retirement Money Limited or Partnership Life Assurance Company Limited. News supplied by Axonn.
Image credit: masterSergeant via iStock