The coronavirus pandemic has changed life for everyone. It's important that we look after ourselves and others, and stay safe at this time. In this article we've shared our best advice for staying connecting, keeping active and finding help, if you should need it.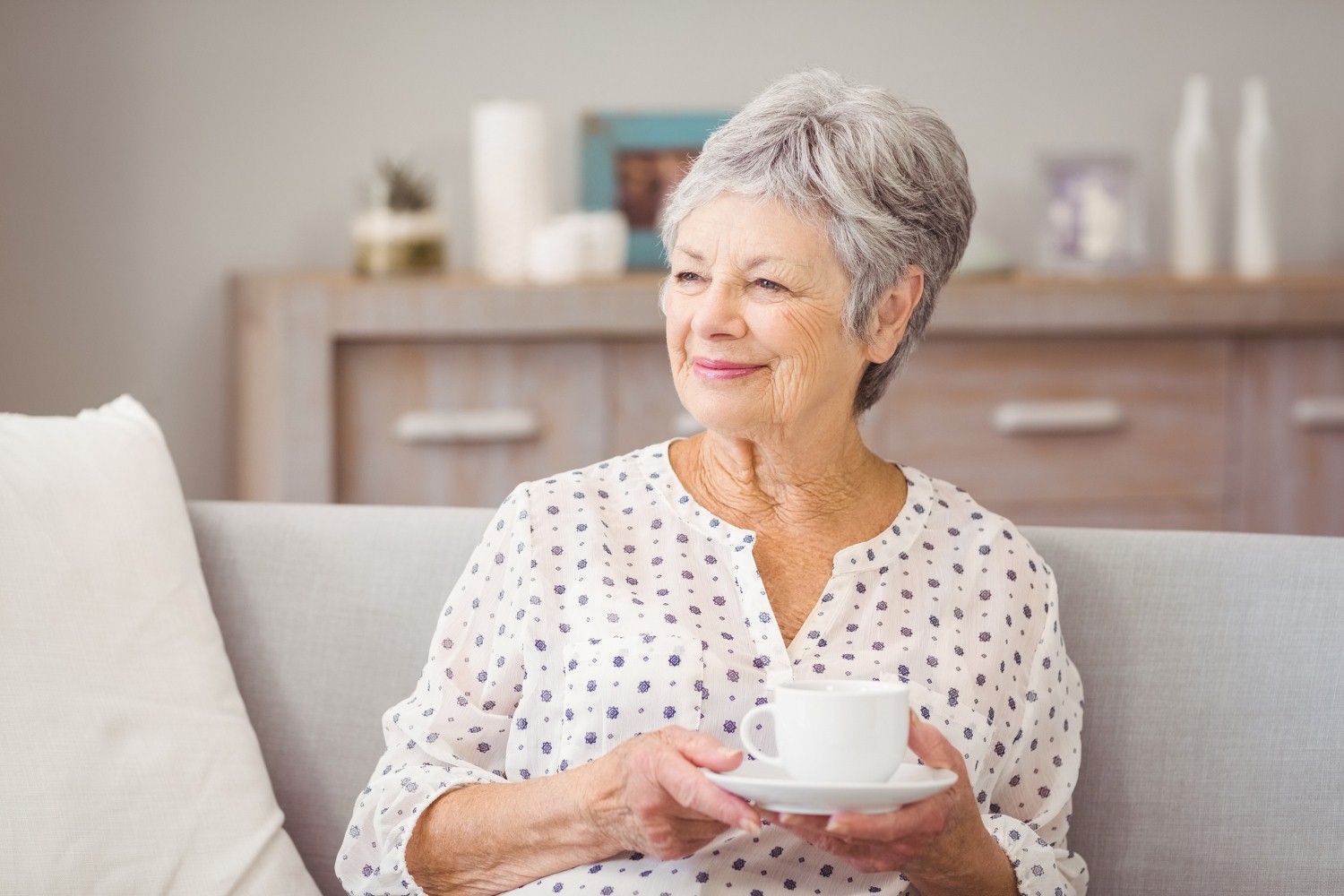 Stay connected
During this period of lockdown many people may be feeling lonely or isolated, especially those who live on their own. Staying in touch with family and friends is very important. Making time for regular phone calls and staying in touch online are great ways to be social without having to meet face to face.
If you have a smart phone or computer, you can set up Skype or another form of video calling so you can still see each other. You can also sign up to social media sites such as Facebook, Twitter or Instagram if you haven't already. If your family and friends have their own accounts, it can be a great way to stay in touch and get updates about their lives.
If you're missing lunch out with your friends, the weekly pub quiz or other activities, why not get creative and find a way to enjoy them over the phone or on video calls? You could have a group dinner with friends over Skype, take part in one of the many online pub quizzes that are taking place, or call your friend to chat while you both watch a film from the comfort of your own homes.
Keep moving
Staying active, whether it's physically or mentally, is hugely important. So why not find new ways to stay active in lockdown?
If you haven't been advised to self-isolate, you can still go outside to exercise - providing you follow government guidance and don't come within 2 metres of someone not in your household. Whether it's a bike ride or brisk walk, the exercise and fresh air can do you the world of good.
But if you want or need to stay at home, the good news is there is plenty you can do in the house and garden (weather permitting, of course). There are almost endless free workout videos online, on websites such as YouTube and Facebook, to suit all ages and abilities. From yoga and pilates to weight training and cardio workouts, you'll be spoilt for choice.
Exercise and physicaly activity is great for your physical health and also your mental wellbeing, so it's worth exploring how you can stay active during lockdown.
Ask for help
During this unprecedented time, it's crucial that we support each other. If you need help, whether it's with your weekly food shop or you'd just like someone to talk to, it's important to reach out.
Talk to family, friends and neighbours to let them know how they can help you. If you're at a higher risk due to your age or other health concerns, you may need to ask someone to go shopping on your behalf or pick up your prescriptions. If they do, it's important that they drop the items outside your home and maintain a safe distance from you while doing so.
If you're considered to be in an 'at risk' group you should have received a letter from the NHS. This letter will tell you how the Government will support you during self-isolation and how they can help you with getting food supplies and medication. If you have not received this letter and think you should, then contact your GP or specialist.
If you're struggling to get the support you need, there are other ways to ask for help. Visit your local council website to discover what they can do to help you. Many have set up community helplines and useful webpages to direct you to any services that can help you during this time.
Many local communities have set up groups on Facebook to help neighbours stay in touch, share news and offer support to those who need it. To find a group local to you, simply search the name of your local area in Facebook.
At times like these, it's more important than ever for family, friends and communities to help one another. Don't be afraid to reach out and ask for the support you need.

Image credit: Wavebreakmedia via iStock