Lifestyle
06 November 2017
Spread goodwill by volunteering to help lonely and hungry people in your community this Christmas.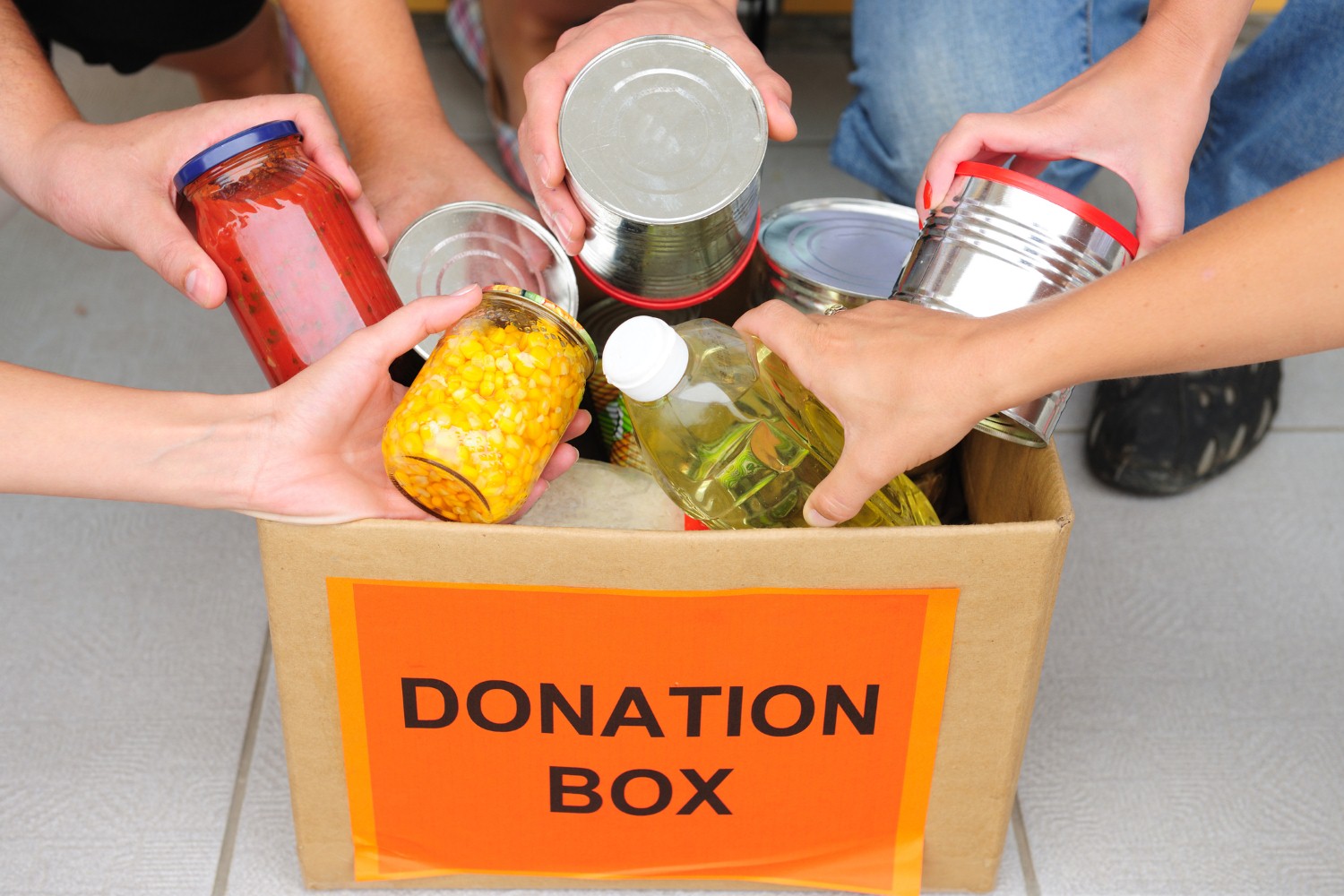 Christmas might still be a fair few weeks off, so please forgive us for mentioning it so far in advance. It's likely that ideas for presents are already whirring around your mind, but what could be more valuable than giving time, company and a listening ear to someone in a less fortunate position than yourself?
According to Dr Helen Stokes-Lampard, chair of the Royal College of General Practitioners (RCGP), loneliness is just as bad for people's health and wellbeing as long-term illness.
Loneliness: Bad for the health
Speaking to members of the RCGP at their annual conference in October, Dr Stokes-Lampard highlighted that 1.1 million people living in Britain are at risk of dying from circumstances related to loneliness this winter.
Lonely people with no network of people checking in on them are up to 50 per cent more likely to die prematurely, which makes loneliness as much of a health risk as diabetes, the Guardian reports.
"Loneliness and social isolation are not the exclusive preserve of the elderly," Dr Stokes-Lampard stated.
"They are not something that can be treated with pharmaceuticals or that can be referred for hospital treatment.
"Social isolation and loneliness are akin to a chronic long-term condition in terms of the impact they have on our patients' health and wellbeing.
"GPs see patients, many of whom are widowed, who have multiple health problems like diabetes, hypertension and depression, but often their main problem isn't medical, it's that they're lonely."
This is an incredibly sad situation and one that can be lessened with the time and support of other people. So what difference can you make this Christmas?
Give your time this Christmas
Many older people who have been widowed simply want someone to chat to every now and again, and as they may not be as mobile as they once were, they need company in their own homes.
Across the country, there are various charities that support 'befriending' schemes, whereby volunteers can offer their time and be matched with an older person or someone who is struggling with loneliness. The volunteer commits to visiting them regularly, whether it's just for a cup of tea or for a longer period of time to help stop them from becoming too lonely.
Many of these initiatives also arrange regular meet-ups where befrienders and their 'clients' can come together with others, which can provide a huge boost to the wellbeing of someone who's been struggling with social isolation, introducing them to new people and helping them to feel less alone.
If you're retired, what's an hour or two a week to help someone more in need than yourself? Christmas is all about togetherness, so make sure you're not leaving any neighbours on their own at this special time. Remember, it's certainly the more the merrier when it comes to Christmas dinner and you never know, you might be grateful of someone expressing the same kindness to you one day in the future too.
Other ways to volunteer at Christmas
Befriending services are incredibly valuable, but so are all charities and it can be difficult to choose just one or two to devote your time to. At Christmas, one of the main themes is coming together as a family or community, but of course, food is also a key part of proceedings.
Food bank use in the UK is on the rise, with the most recent statistics from the Trussell Trust showing that more than 1.1 million emergency food packages were distributed to people throughout the country over the past year. Of these packages, some 436,983 went to families with children.
At Christmas time, food banks are in desperate need of volunteers and extra donations, as during the school holidays children are not being fed school dinners, placing additional pressure on their cash-strapped parents to feed them. Your local food bank will welcome any donations you have with open arms and if you have a few hours here and there to spare to cover volunteer shifts, they are sure to be extremely grateful for that as well.
Whatever you are planning this winter, why not factor in sharing a little of your time to spread some Christmas spirit too?
© 2017 Axonn Media Ltd. All rights reserved. Any views and opinions expressed in news articles are not those of Just Retirement Limited, Just Retirement Money Limited or Partnership Life Assurance Company Limited. News supplied by Axonn Media.
Image credit: mangostock via iStock