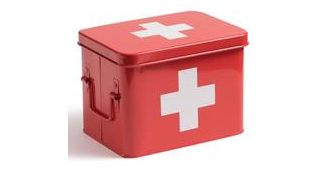 Coronavirus update
Our commitment to you
Last updated 6th April 2021
---
Frequently asked questions
If you have any questions about how coronavirus affects the service you receive from us as a customer, we can help.
We've provided answers to a number of frequently asked questions on our FAQ pages. We've created one for existing customers and one for new customers, to help you find out what you need to know.
We'll be updating these pages regularly, and if you'd like to get in touch with us directly you can still contact us in the usual ways.
Coronavirus FAQS for existing customers.
Coronavirus FAQS for new customers.
---
We understand that the coronavirus pandemic may still be a cause of anxiety for some of our customers. Naturally, your primary focus will be on the health and welfare of yourselves and those close to you, but we are aware that you may have a few questions about whether the situation will affect your finances. So we'd like to reassure you that we're here and ready to answer any questions you might have about the products and services we offer you.
Meeting our commitments to our customers and the welfare of our colleagues are our priorities. We've worked very hard to make sure our colleagues have the equipment they need to work from home so they can continue to support you. And we've adapted the way we do business in order to remain fully open and offer business as usual in the current situation.
We are still actively listening to government guidance. We have a team keeping track of the impact coronavirus is having in the UK and how that may affect our customers and our business – we want to be ready to adapt quickly so we can continue to maintain business as usual.
We'll keep this web page updated if there is any change to our services, so please do check back from time to time. In the meantime if you are concerned and want to contact us please do.
These are uncertain times for everyone but please be assured we continue to prepare as fully as we can.