Buy-to-let
---
Having a buy-to-let property can be a useful option if you have a relatively large capital sum you want to make the most of, or you have the time and inclination to be more actively involved in how you manage your money.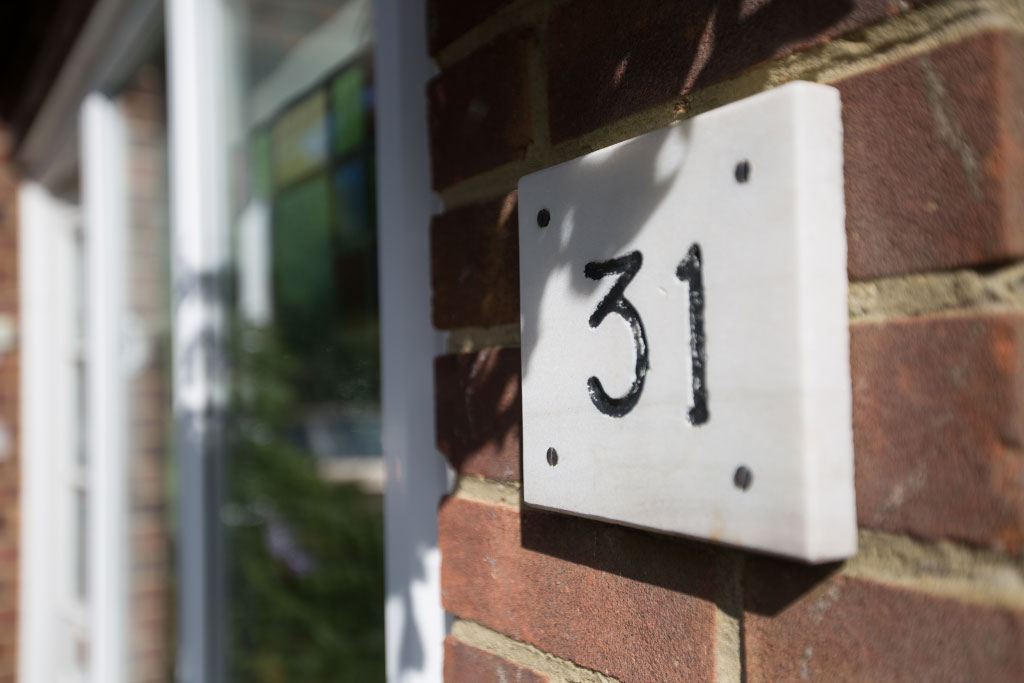 What is a buy-to-let mortgage?
Some people are lucky enough to have a second property they let out to earn extra income. If you've always fancied this option, you could try a buy-to-let mortgage. These are for landlords who specifically wish to rent out a property. This could be an option if you have a good chunk of money to put down as a deposit.
If you're not sure whether a buy-to-let mortgage is best for you, here's an outline of what to expect:
Different lenders have their own criteria, but to get a buy-to-let mortgage, you'll usually need to own your own home first. You'll also need to have a good credit record and not be struggling with existing payments. It's important to shop around to get the best buy-to-let mortgage deal to suit your needs.
Typically, lenders will have their own upper age limit of how old you can be when the mortgage ends – usually between 70 and 75, although some lenders do offer terms in excess of this.
The minimum deposit for a buy-to-let is usually 25% of the property's value, although this varies depending on the lender.
The interest rates on buy-to-let mortgages tend to be higher, as do the fees. The amount you can borrow is usually linked to the rental income you expect to receive. Lenders usually like this to be a third or a quarter more than your mortgage payments.
How much could I earn in rental income?
To find out what your estimated rental income might be, talk to local estate agents or visit rightmove.co.uk and see what typical rental rates are for a similar sized property in the area.
What else do I need to consider, apart from getting a mortgage?
It's not just finance you need to be a successful buy-to-let owner. There are other things too, like whether you can cope with the odd curveball that being a landlord often brings. For example, what will you do if a tenant moves out and you struggle to replace them for a month or two?
Other questions to ask yourself before embarking on buying a second home are:
Where will the money for the buy-to-let deposit come from?
Will you have enough capital to pay the rent for any unoccupied time?
Will you let the property unfurnished or furnished?
What will you do if something goes wrong with the property? Would you be able to whizz round there at a moment's notice or will you pay someone to manage the property for you?
Where is the property? Would you be able to sell it easily if you get into financial difficulties or need to free up income?
If you're paying interest-only, will you be able to pay off the mortgage at the end of the term? And have you considered what will happen if property prices fall?
How will you manage your payments if interest rates go up in quick succession?
Have you considered the tax implications of being a second home owner? If you sell the property for a profit, you will pay Capital Gains Tax if your profit exceeds the tax threshold. Find out more about tax and property.
Can I afford the stamp duty? From April 2016 landlords now have to pay an extra 3% stamp duty on property purchases.
As you can see, there's a lot to think about when considering a buy-to-let property, either as a means for building a nest-egg in retirement or providing another form of retirement income. However it is worth seeking professional financial advice to help.